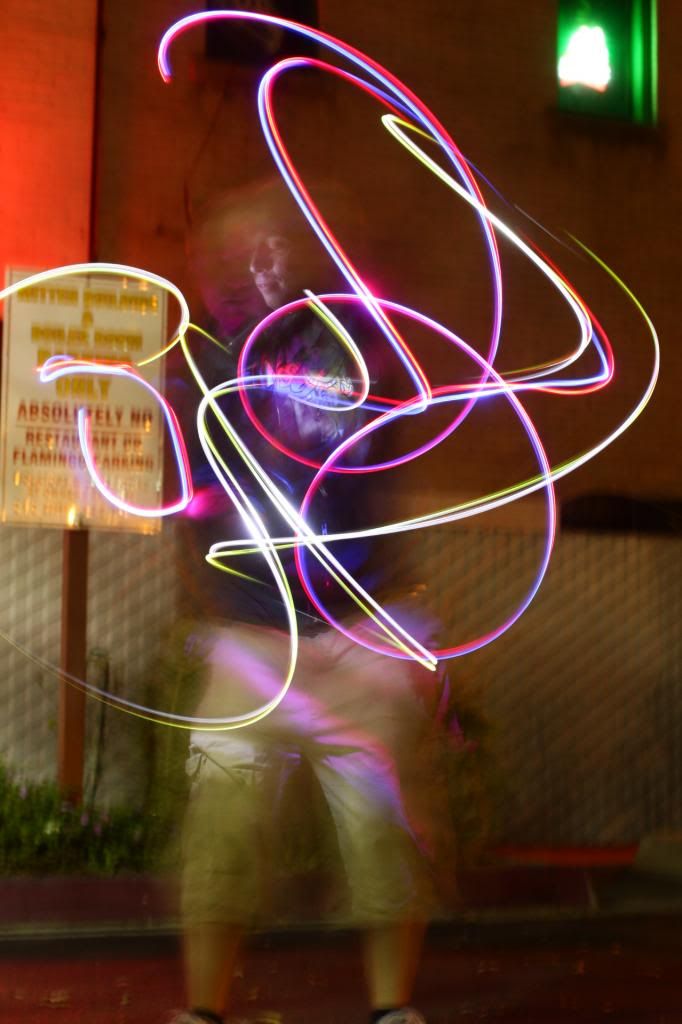 Adrian,
My first thoughts were of similar pictures of fire dances with burnt candles on Santa Monica Beach at night.
Fitted in with "no flames" before I could make out the words on the sign which actually seems to read "Absolutely No Restaurant OR Flamingo Parking"
Asher
__________________
Follow us on Twitter at
@opfweb
Our purpose is getting to an impressive photograph. So we encourage browsing and then feedback. Consider a link to your galleries annotated, C&C welcomed. Images posted within OPF are assumed to be for
Comment & Critique
, unless otherwise designated.