When I receive an email from my good friend from Bordeaux France, it's always a pleasure. Today it was a real surprise. It's about such a simple thing as USB ports. So what could be that new or important?
Here's the deal. Apple, it seems shares the USB buses with other devices. The result is that the "first port is almost twice slower than the second one, limited to 15 MB/s in writing and 22 MB/s in reading".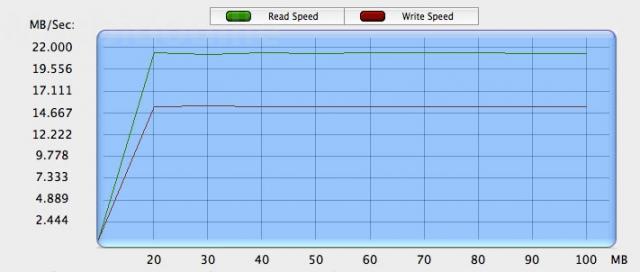 Hardmac:
Proximal USB2 Port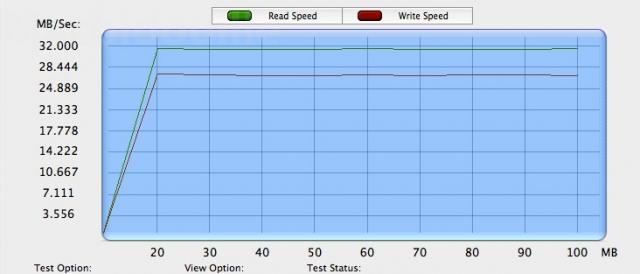 Hardmac:
Distal USB2 Port
Read the entire story
here
.
Thanks Nicolas for the update!
Asher
__________________
Follow us on Twitter at
@opfweb
Our purpose is getting to an impressive photograph. So we encourage browsing and then feedback. Consider a link to your galleries annotated, C&C welcomed. Images posted within OPF are assumed to be for
Comment & Critique
, unless otherwise designated.