Oddly enough, this is not at all my genre of photography because anyone that knows me knows I do a lot of still life images, many floral.
But, I went to a POWWOW on Saturday with a friend of mine in Pikogan, Quebec. I thought since not everyone has the chance to see these type of festivals, especially if you are not in Canada or the United States, that it might be fun to post some.
If I see people enjoy them, I'll post a few more in the days to come.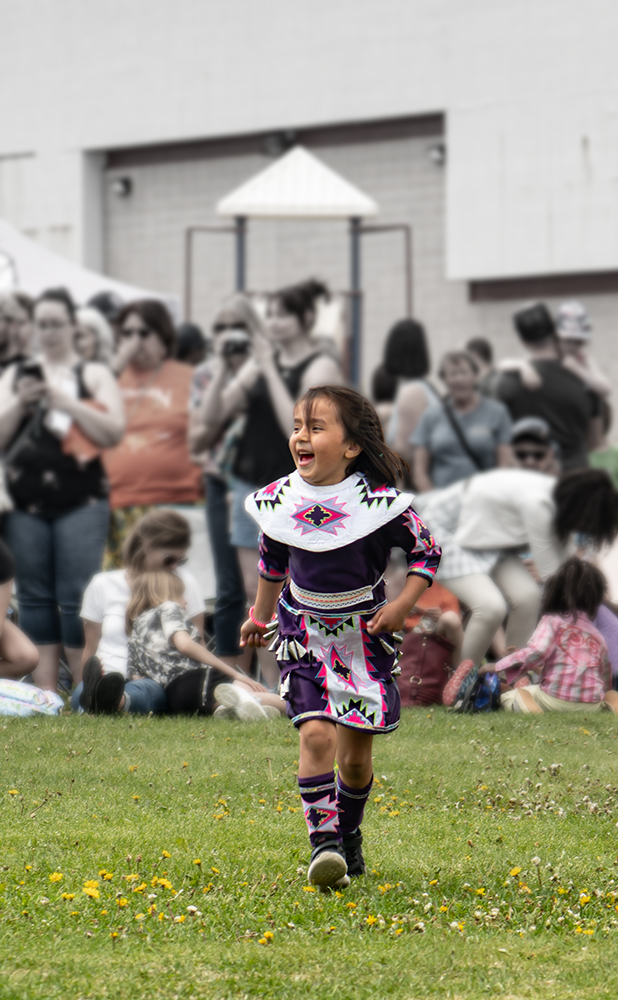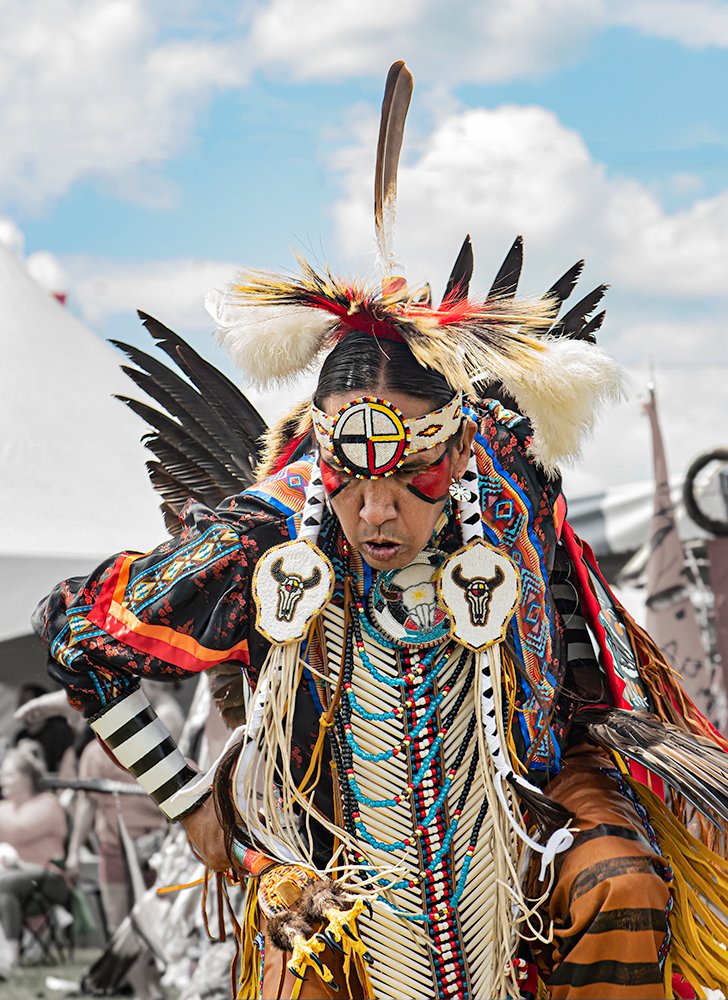 ​