OPF Co-founder/Administrator
The Waterer Watered or The Sprinkler Sprinkled!

While I was shooting a sail boat in the Saint-Tropez area last Wedenesday, a friend of mine did pass by… :
Sinar Hy6 and Sinarback eMotion 75 LV… ISO 200 - ƒ 13 (if I remember well) - 1/60s (lucky!) - Schneider AFD-Xenotar PQS 2.8/80 mm lens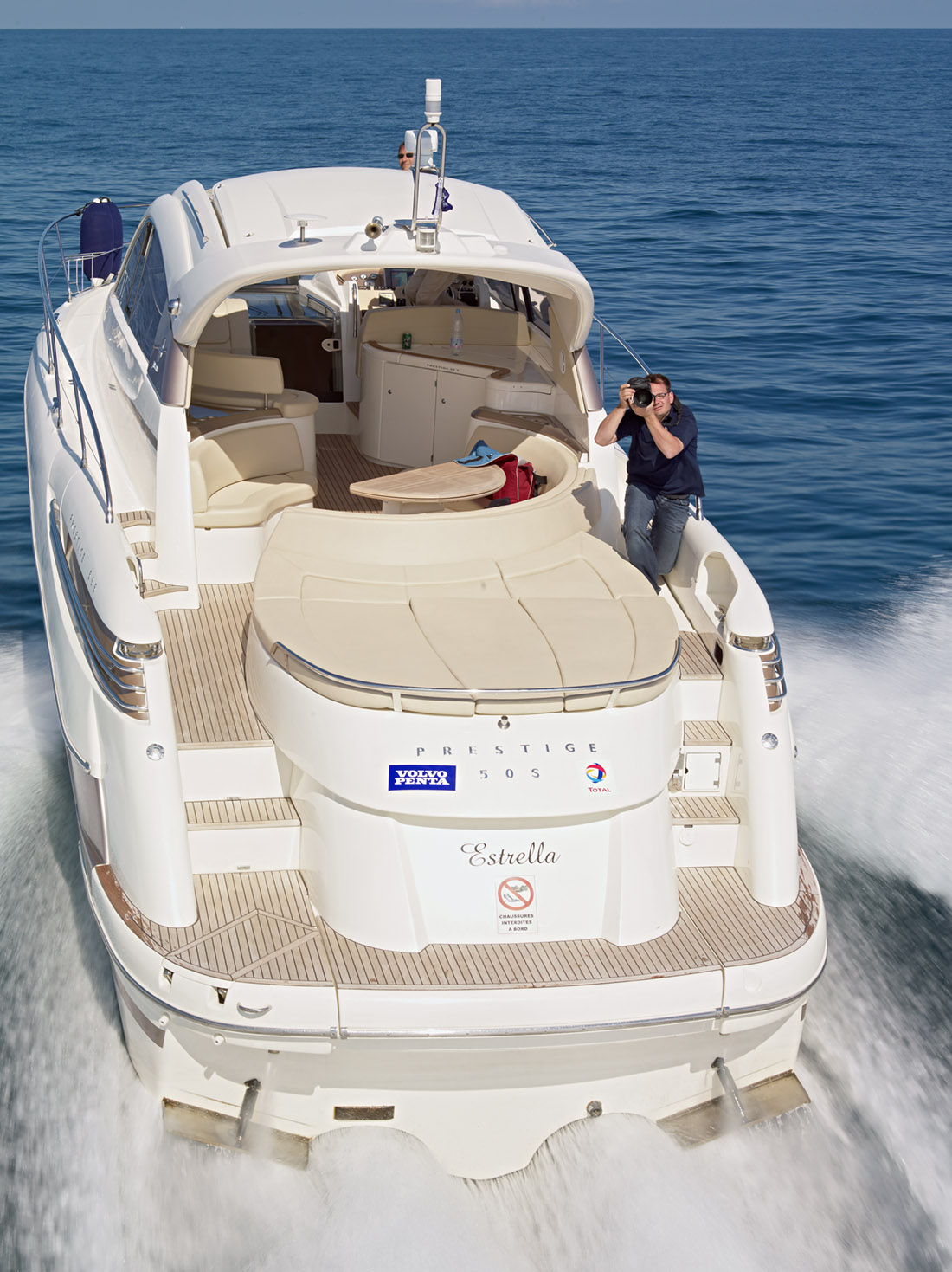 100% crop:
Am waiing for the picture he took!
Last edited: