Why?, whispered the voice.
Older, much fainter than the last time I had heard it.
Why here, traveler?, a question, interspersed with coughs.
And why alone?, a puzzled query.
I am never alone, I replied. Never.
I could feel an imaginary face turn and look all around.
Then a slight low laugh...yes, traveler. I was looking with my eyes.
Yes, the voice added. You are never alone.
But why?
Madness or courage?
Neither, I replied.
Just because it is there.
It challenged me.
I accepted.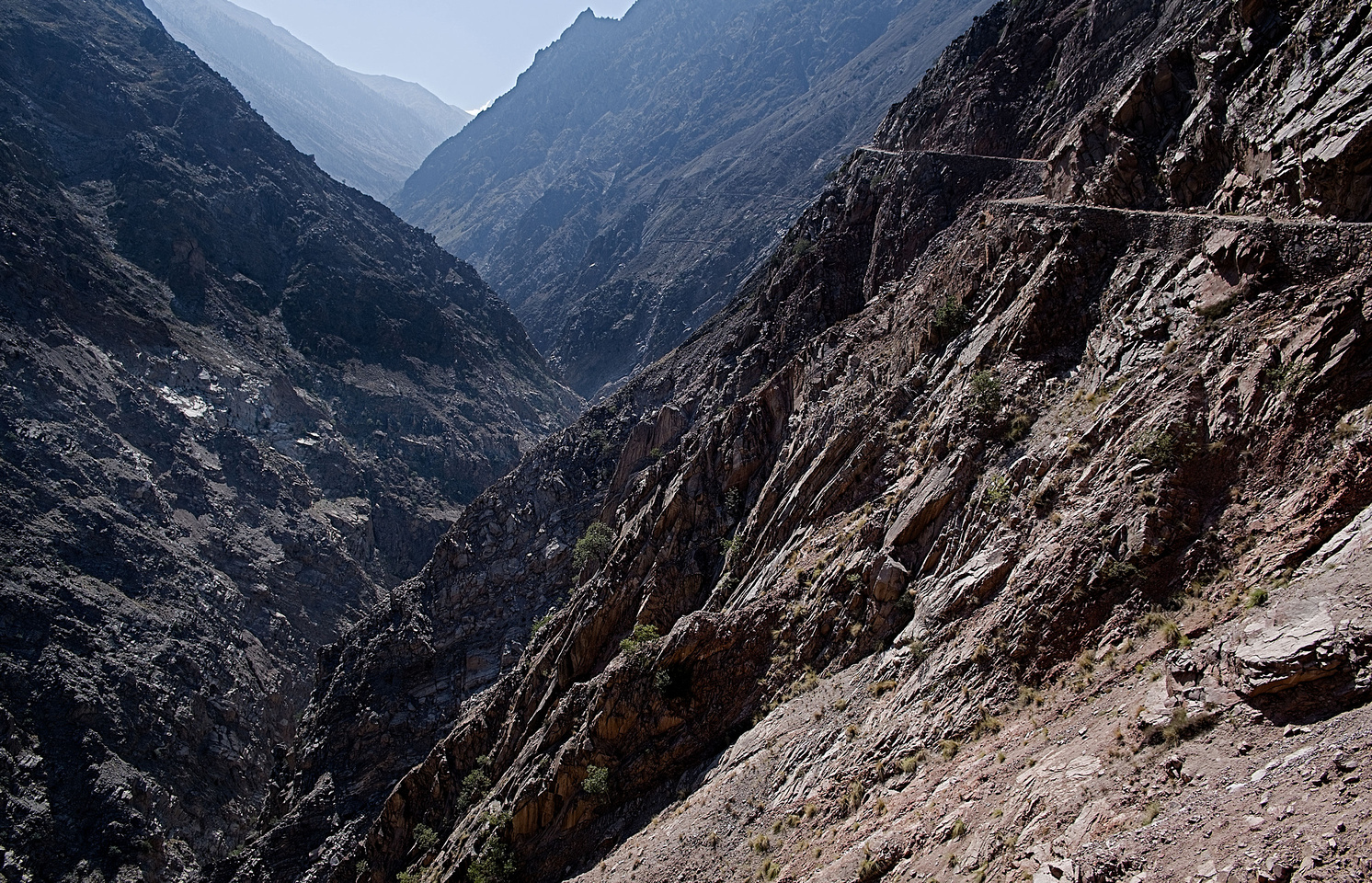 ​
My altimeter read 3125 meters above sea leve.

​