OPF Owner/Editor-in-Chief
...to ask me if I have allowed this homeless man to set up on my porch.
I at first wouldn't come to the door as I thought it was some prankster!
After they persisted I warily opened the door to see a poor fellow asking with his eyes to stay!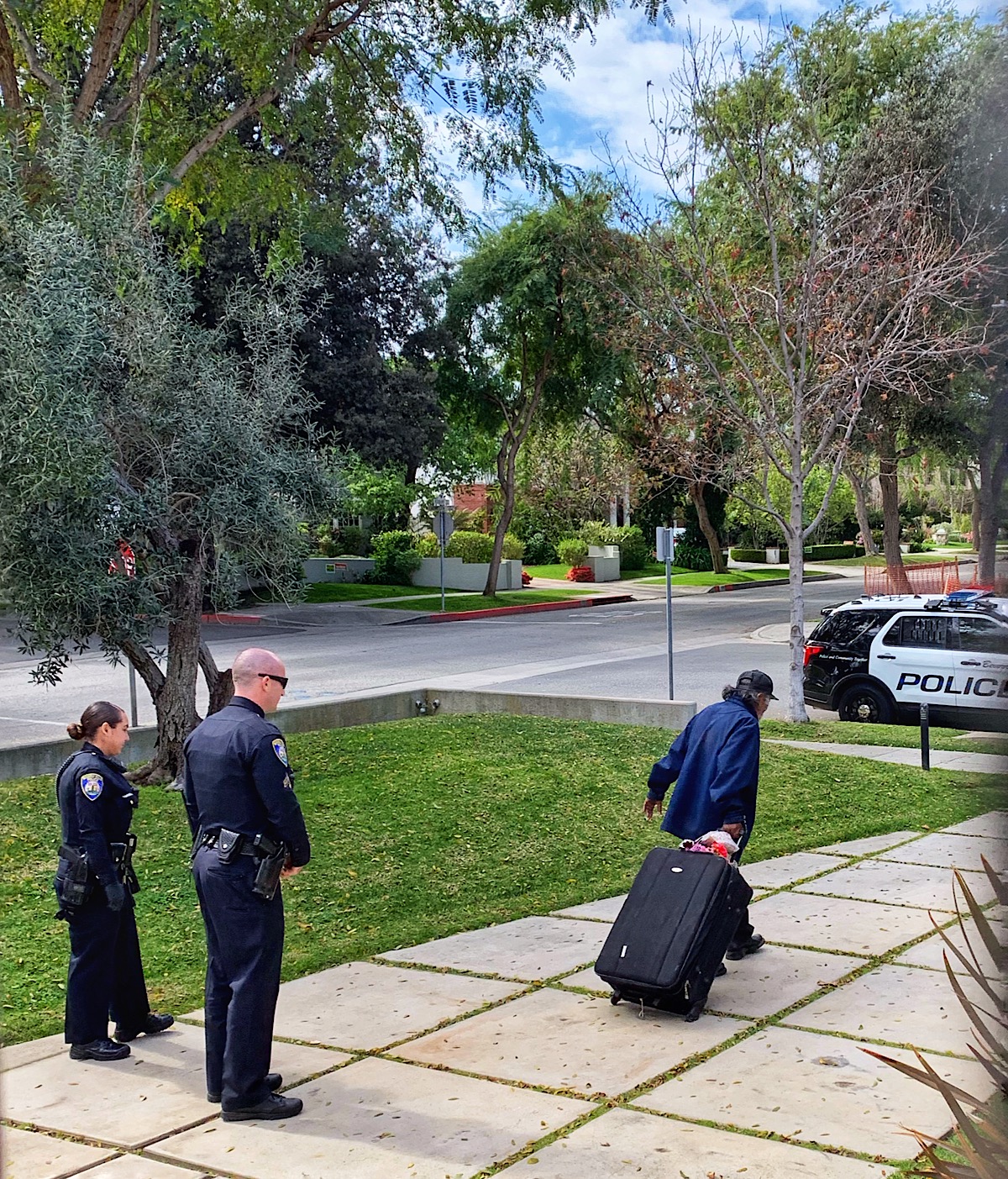 ​
When I turned him down, they told him to collect his stuff and leave.
Sad it was a damned good place to find. Am I a tad guilty?
Yes, but I rationalize that we need a democratic victory in the next election!
Asher