ANDRÉ CARRILHO is a designer, illustrator, cartoonist, animator and caricature artist, based in Lisbon, Portugal.
He has won several national and international prizes and has shown his work in group and solo exhibitions in Brazil, China, Czech Republic, France, Portugal, Spain and USA.
In 2002 he was awarded the Gold Award for Illustrator's Portfolio by the Society for News Design (USA), one of the most prestigious illustration awards in the world.
His work has been published by The New York Times, The New Yorker, Vanity Fair, New York Magazine, Standpoint, Independent on Sunday, NZZ am Sonntag, Word Magazine, Harper's Magazine and Diário de Notícias, among other publications.
-
André Carrilho in Flickr
Here is one of his works inserted in The Independent and the photograph I made of him a couple of days ago.
Clint Eastwood
by
André Carrilho
, on Flickr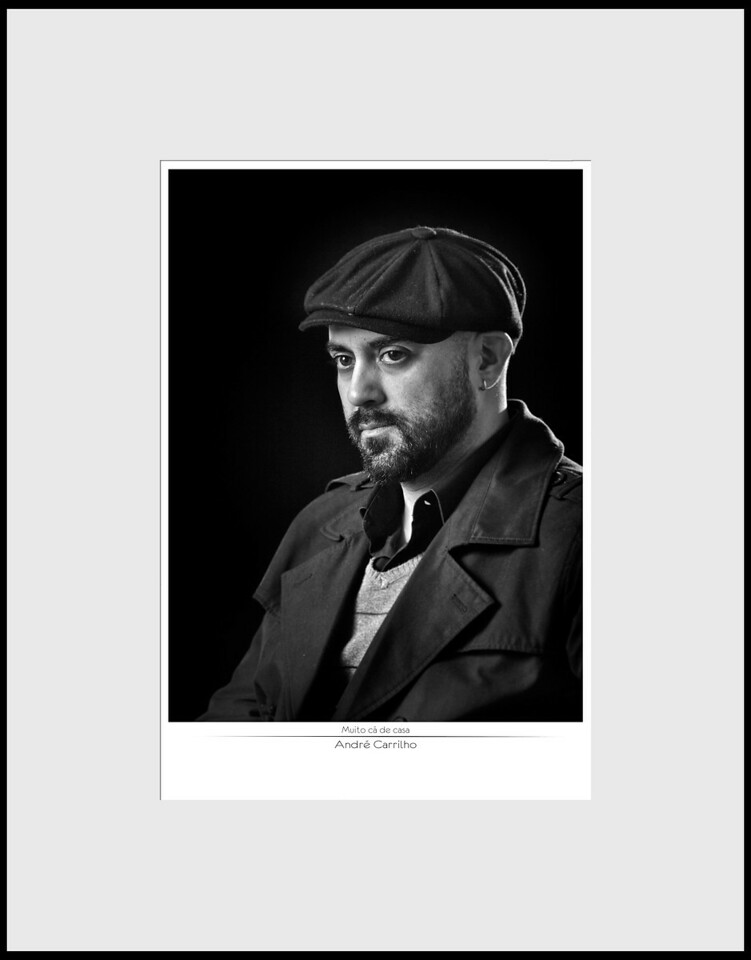 ​