OPF Owner/Editor-in-Chief
We are used to precisely what the camera delivers in wildlife photography. Of course with curve
sharpening to taste.
Asher Kelman: "Squirrel in my Garden"
Out of Camera Usual Corrections Only
Canon 7D II 100-400 L IS II
​
But how about creative filters. I like Topaz Impression.
Here are some interesting results: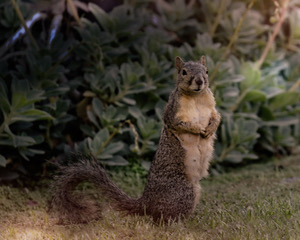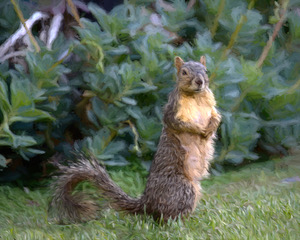 ​
What do you think?
You are invited to show your process with any bird, insect or animal!
Asher
​