OPF Owner/Editor-in-Chief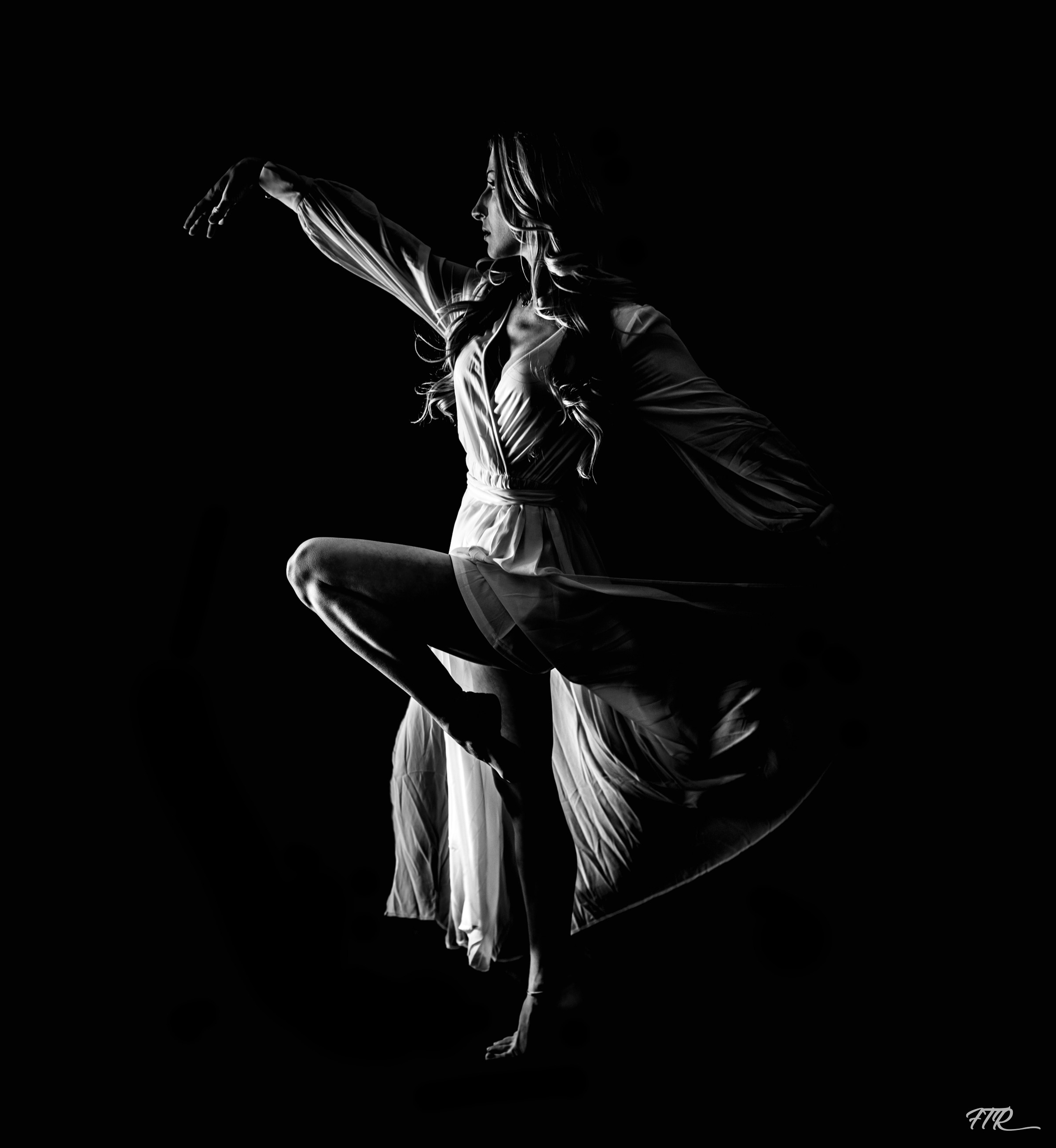 Bill Sebold: Low Key Lighting
​
Bill Sebold has written an interesting short blog about his economical and very portable system for achieving low key pictures with just a $50 Chinese Speedlight!
He also happens to collaborate with models who surprise me each time with fabulous tattoos in glorious displays of artistry!
....and I have never admired permanent tattoos, ever!
"Low-key photography takes on the look of an underexposed photo or night photography. It is a style that plays with lighting and shadows. But, in low-key photography, it is intentionally underexposed for dramatic effect. You see this lighting style in portrait photography, street photography, landscape photography, and so on. It is an abstract style because the shadows wrap around the subject in an unusual way."
Read the entire article
here
!
Less than 10 mins and worth every second.
Asher