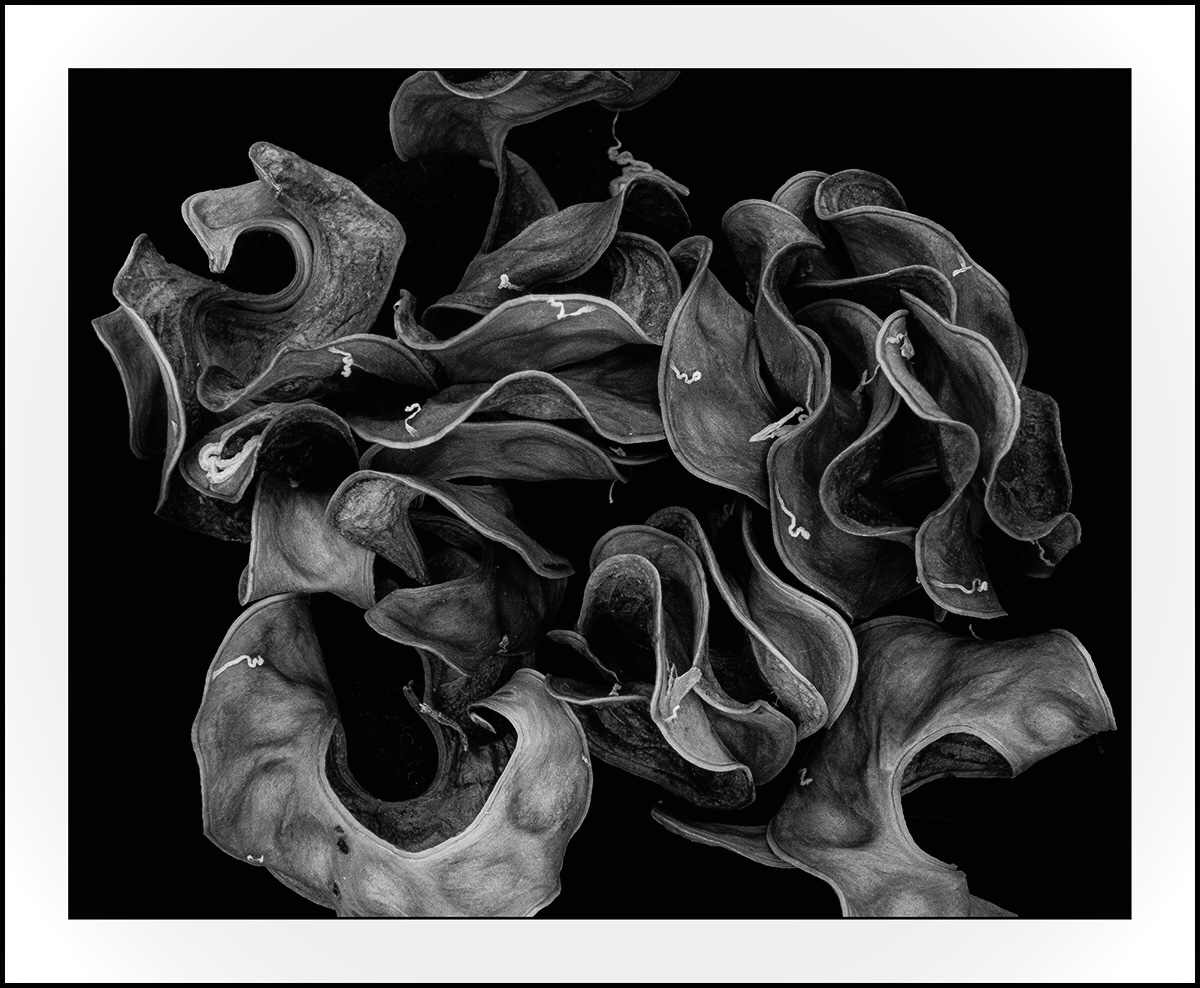 I'm amazed at the variations in molecular arrangement, in plants especially, seeds in particular.
The believers might think it a miracle, the artist aesthetic, the gardener a pest.
I wonder how it works. Being a mystery is enough. I don't want to know everything, least I give in to fantasy.
I've had black wattle germinate on my driveway, in the lawn, on a sandy beach, on rock faces, in the desert, in a paper bag in the shed.
Whatever we we might think, the plant is successful in its endeavours partly because of its seeds.
Who can argue with that.