OPF Owner/Editor-in-Chief
Of course you love the scent of lemon peel and perhaps a squeeze of fresh lime in your IPA beer.
I find citrus also interesting in that they have form, color and distinctive texture!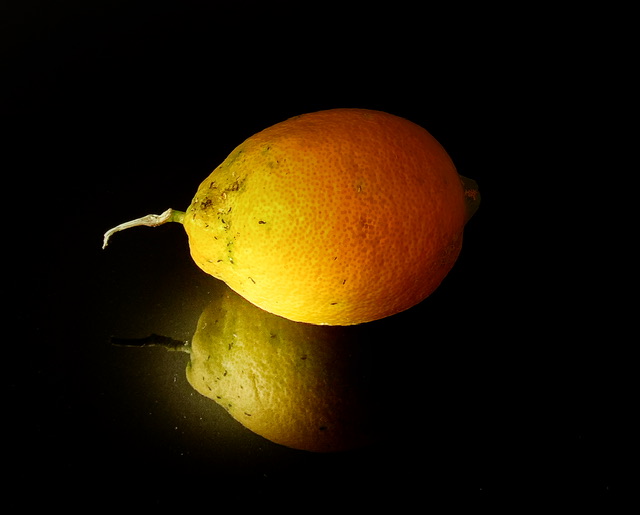 Asher Kelman:
"Lemon on Kawai Piano"
​
Please add your own examples and feel welcome to comment!
Asher

​