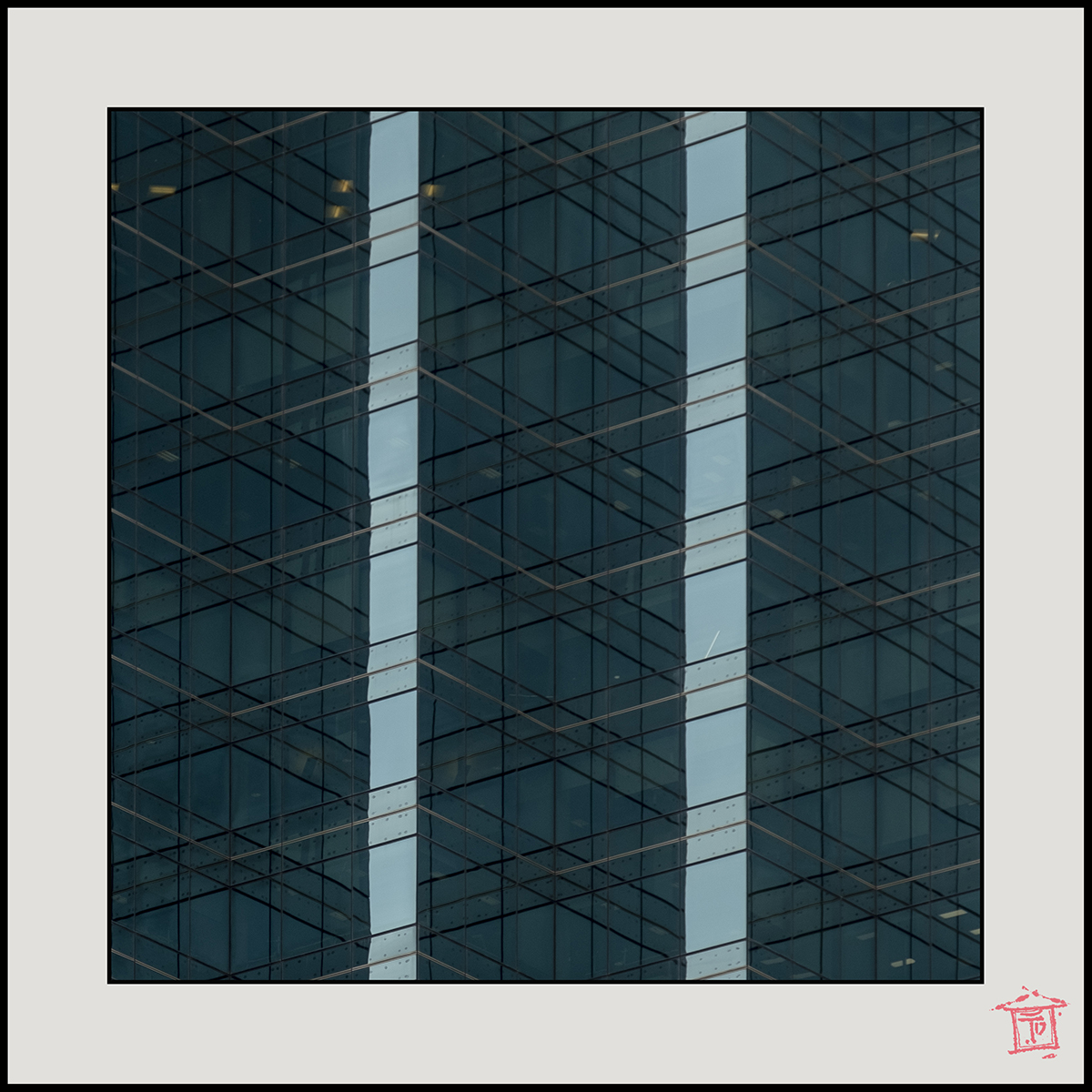 Such buildings are designed to hold as many people as possible for short periods of time each day. They have a lifetime of about 50 years.
I imagine they have a hefty carbon footprint with little real productivity. The people inside are employed to make money and to move money.
It's what we call Business.
These buildings are in the Business District.