OPF Owner/Editor-in-Chief
We are considering a user-optioned-preferenced & configured Catalog for images and personal/public or OPF-Public subject galleries, for any and every purpose imaginable except for feeding other sites.
Leave aside what preferences we might have except we need to search by "Tags" and permit/or not public access to thumbs/ watermarked small jpgs or NOT ?!
So let's start with suggestions. Remember I do not program! I just "manage", j'essais de mon mieux!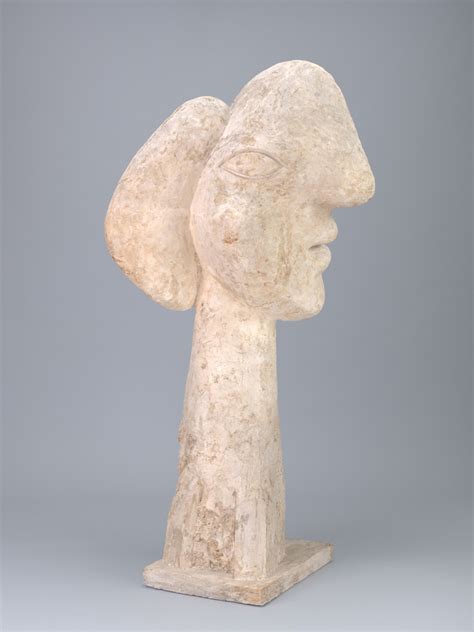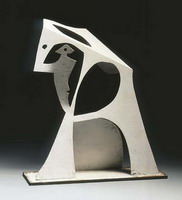 ​
Could the Lightroom catalog system could be used for OPF images so one day, if individuals wanted, we could have a section for purchase of prints as sorting could be done by the LR engine in the bg?
Of course we'd need to hire someone, (perhaps one of you), to program the interface, but the hard/lifting seems to have been done, tested and approved!
We have paid for a catalog built for XenForo, but it lacks all the rich features of LR. It could, perhaps be the "front end" as it's already integrated as a XF "addon", simply by activating those functions.
So what do you think of LR and any other ideas. There are many cataloging systems, perhaps you can recommend one most suitable for us?
Thanks,
Asher

​