Topaz Sharpen AI and Denoise AI, have turned out to be two essential applications in my image processing workflow recently.
Quite a few of my street photographs end up having some motion blur. Especially is that the case because I dont wait around for pictures to happen - I am walking and firing shots as people pass by me or shooting from the hip as I pass by. The camera is always set to Auto Exposure and Auto Focus. The technique works quite well for me.
And I don't really mind a bit of subject movement, and have even been satisfied with the two images I worked on today and posted them back in 2011 when I took the. Actually it's pretty cool that I have so many of this style of pic that are usable, being I was shooting in the streets at that time with my little Olympus E-PL1 and it's relatively slow auto focusing capabilities (by todays standards). In actuality even modern cameras could easily miss focus or suffer from motion blur in this type of moving scenario.
Just thought I'd demonstrate my subtle results today using Topaz's applications on some older shots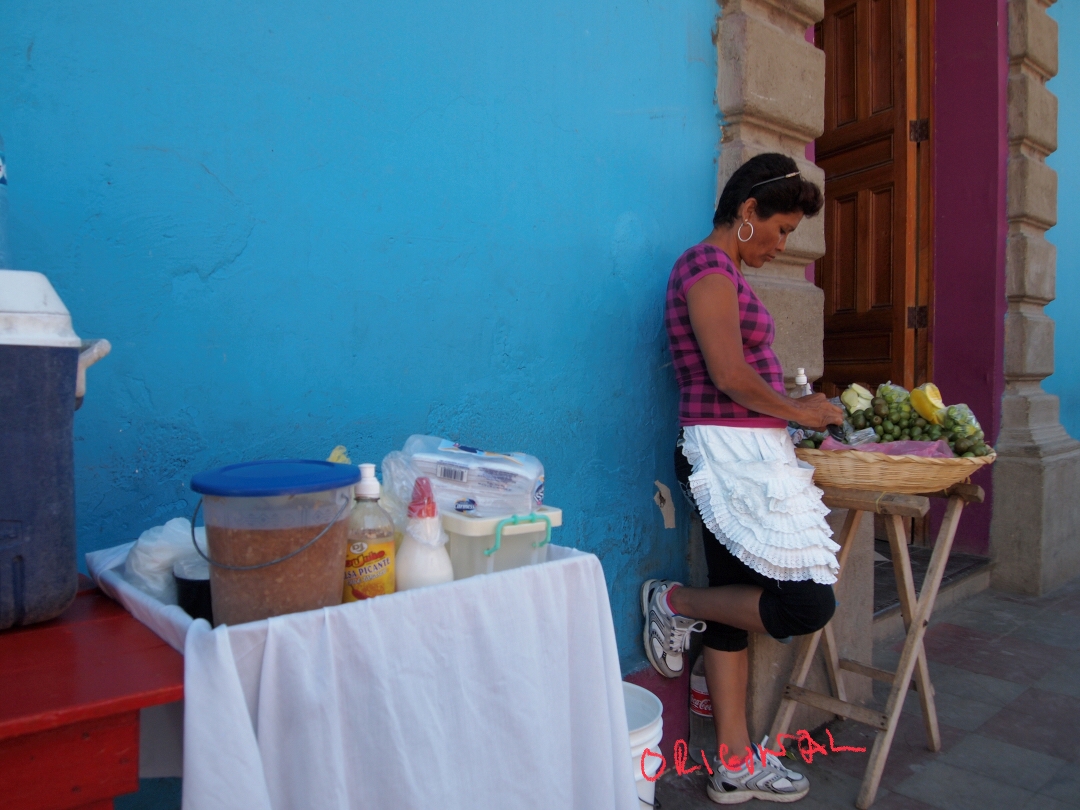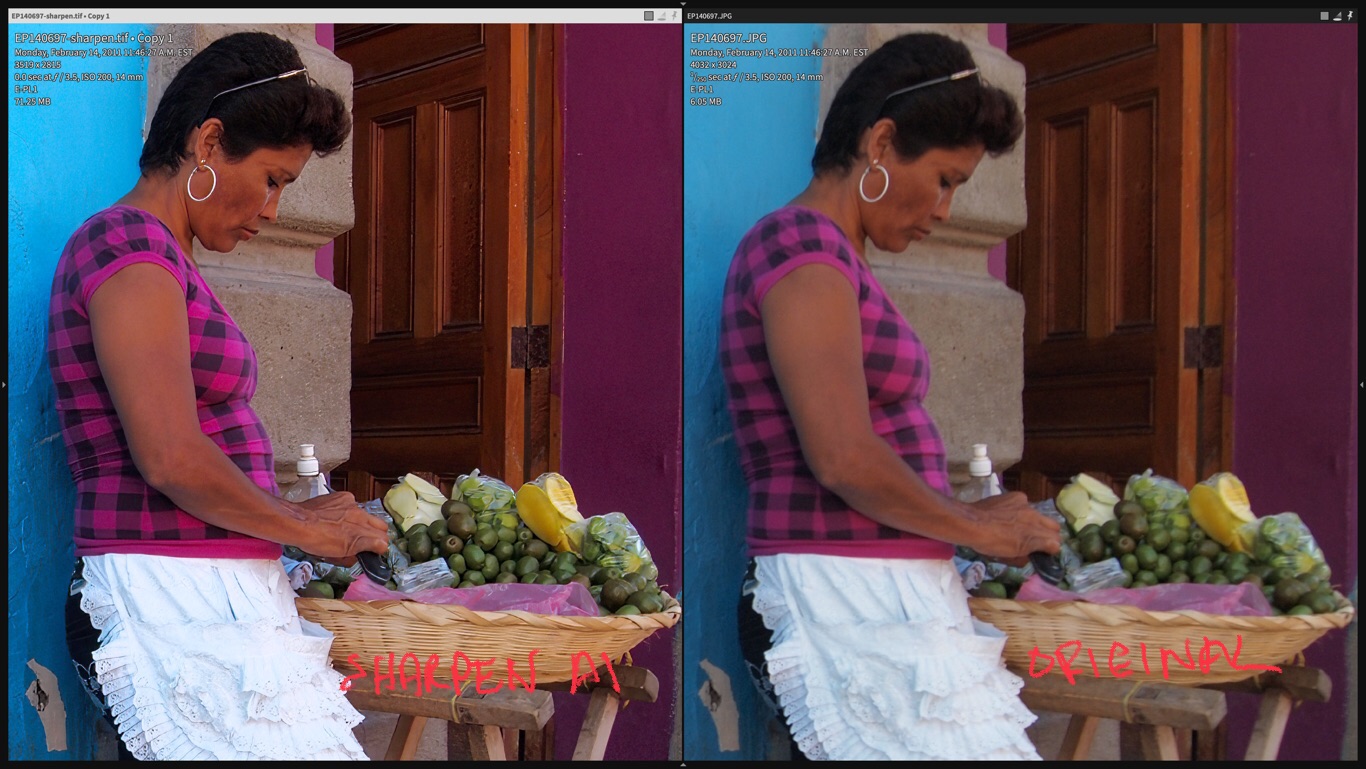 Last edited: