OPF Owner/Editor-in-Chief
There are a number of folk who help me, from kneeding clay, mixing liquid latex for molds or actual being case in plaster!
These collaborators make it possible for me to do more than I would think was possible.
I also photograph everyone. Here's Chloe!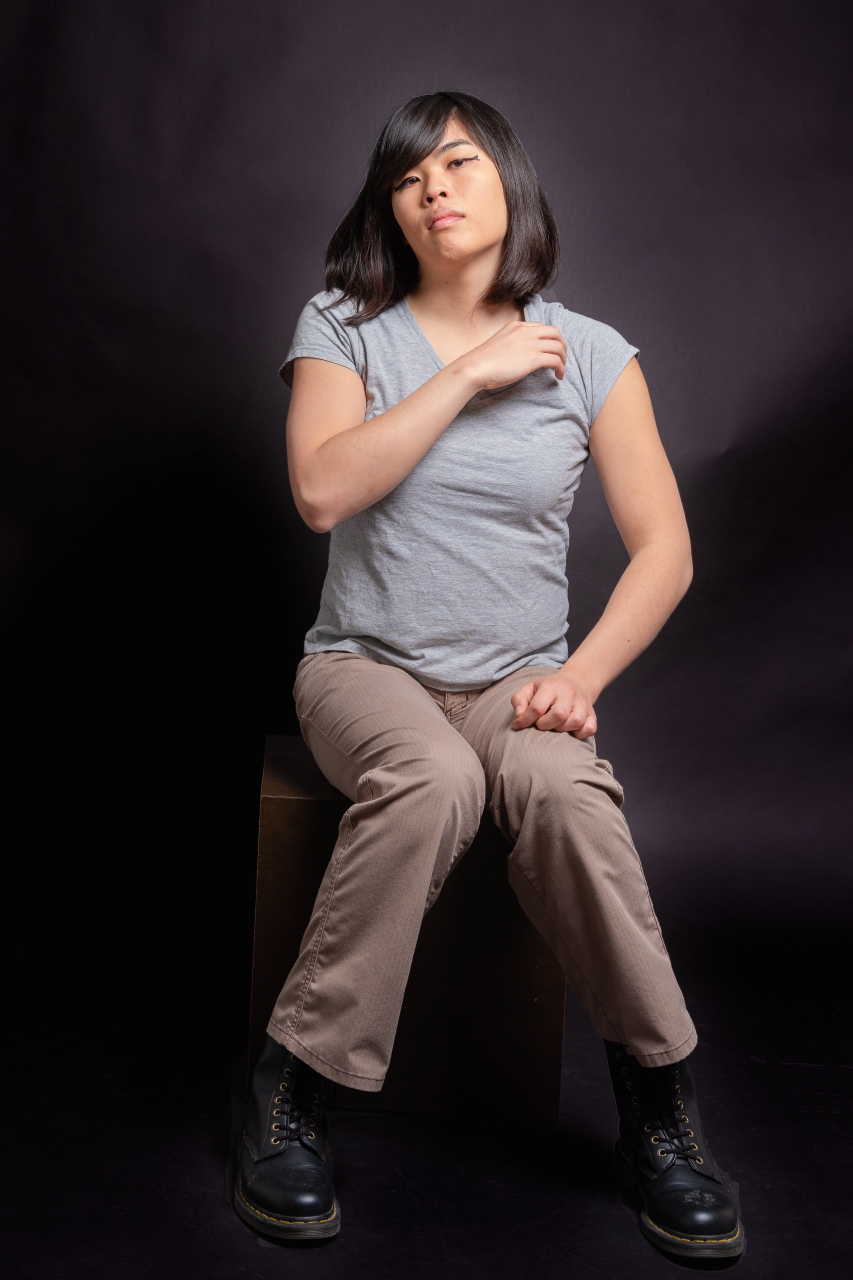 Asher Kelman: Chloe #1
​
She's also a certified fitness and trainer and I should really be under her command!
​
Asher