OPF Owner/Editor-in-Chief
I was invited to take pictures at a birthday party but was surprised by the bunch of burly security men in dark suits outside and how dark it was inside the club.
It took a while to find the birthday girl, my buddies friend of many years!
But anyway I was distracted by the dancers, dancing in one spot, (often legs astride female or male folk at tables).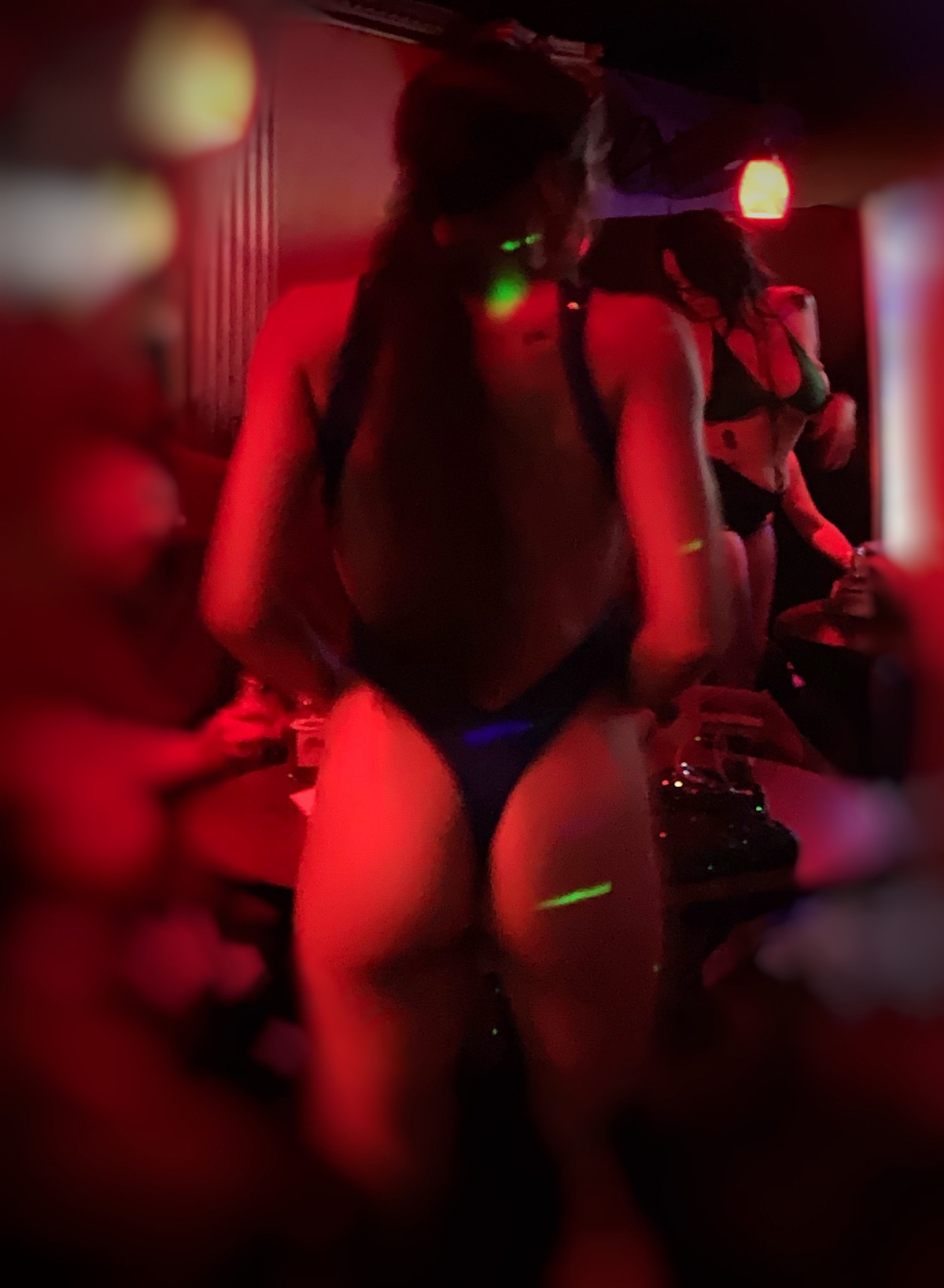 Asher Kelman: "
Table with a View"
Asher Kelman: "Gyration"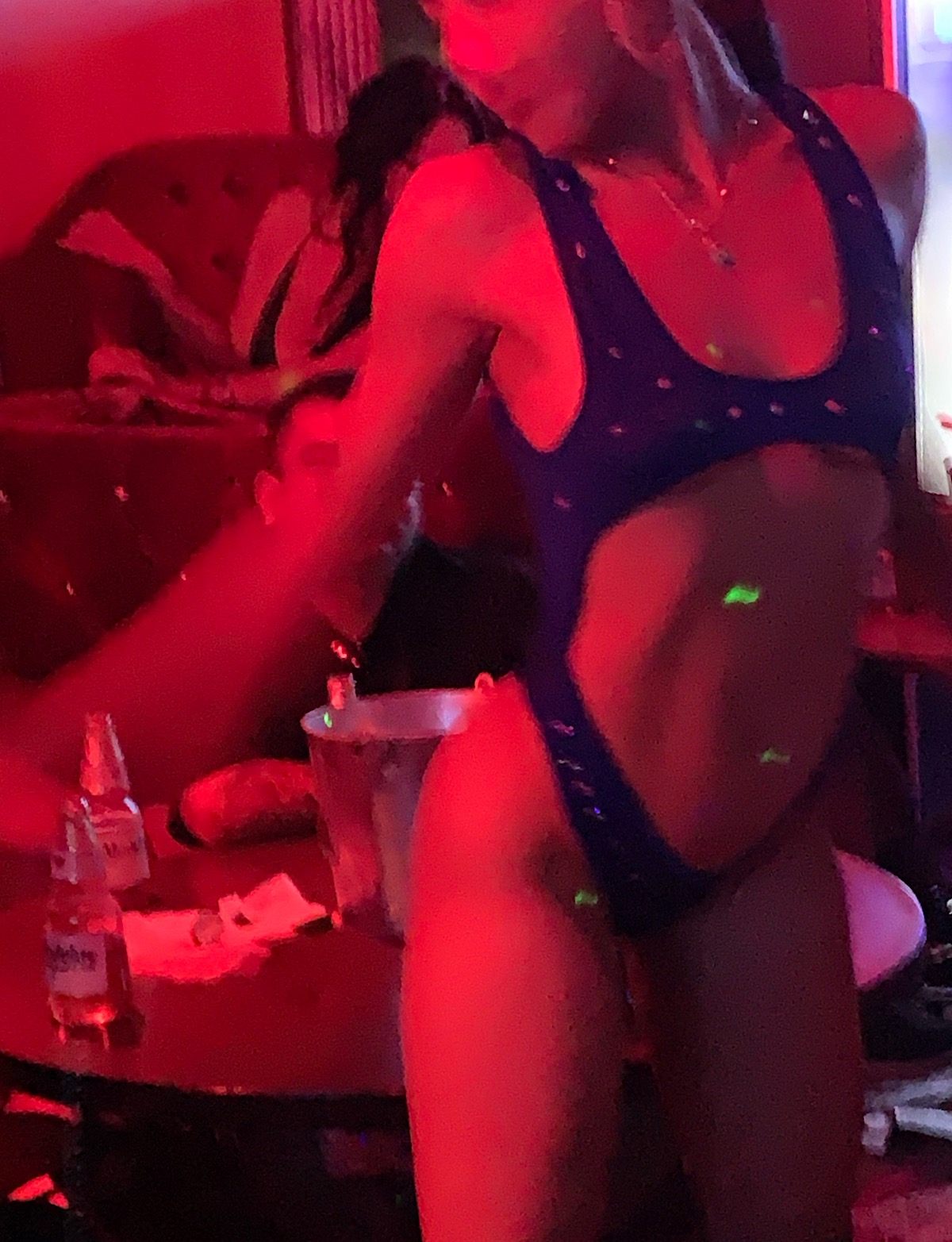 Asher Kelman: "The Tease"
​
I would say the girls were either about 24 years old or else in their early or late 30's, which likely corresponds to girls at school or young housewives or professionals such as teachers or nurses.
​
Asher