OPF Owner/Editor-in-Chief
Happy New Year everyone!
Especially a toast to Andy Brown, Maris Rusis, Tom Dinning Who all know first hand more than any of us, the reality of climate change and the facts of the matter.
Coal, iron and plastic may be a wonderful rich resources, but so is clear air and a sustainable society and the creatures that try to breathe! I wouldn't dare advise. I am ignorant.
The fires in Australia are a shock to us. It can't be business as usual.
As a fellow from England I know very well the fighting spirit of the Australians and their Kiwi neighbors in every war we faced in the 20th Century, from the beaches and trenches in Gallipoli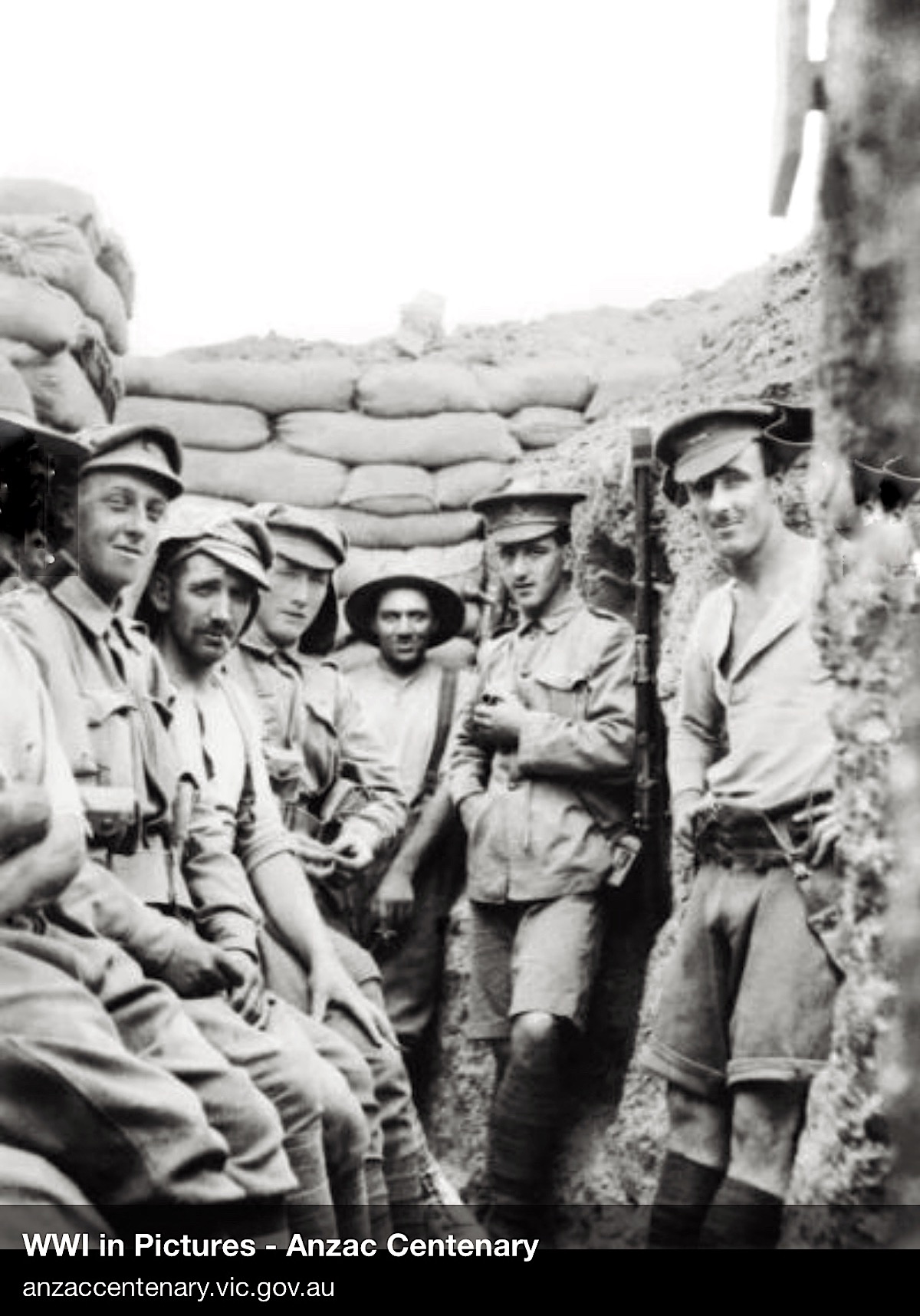 and then to the Landing at Normandie and the Battle of the Bulge under Patton, we have struggled together.
What's obvious is that you are capable fighters, artists, inventors, scientists and singers!
For sure you will get some discussion as to long term strategy and National and Global self-interest. You don't need our advice, just your own activity to heal the land!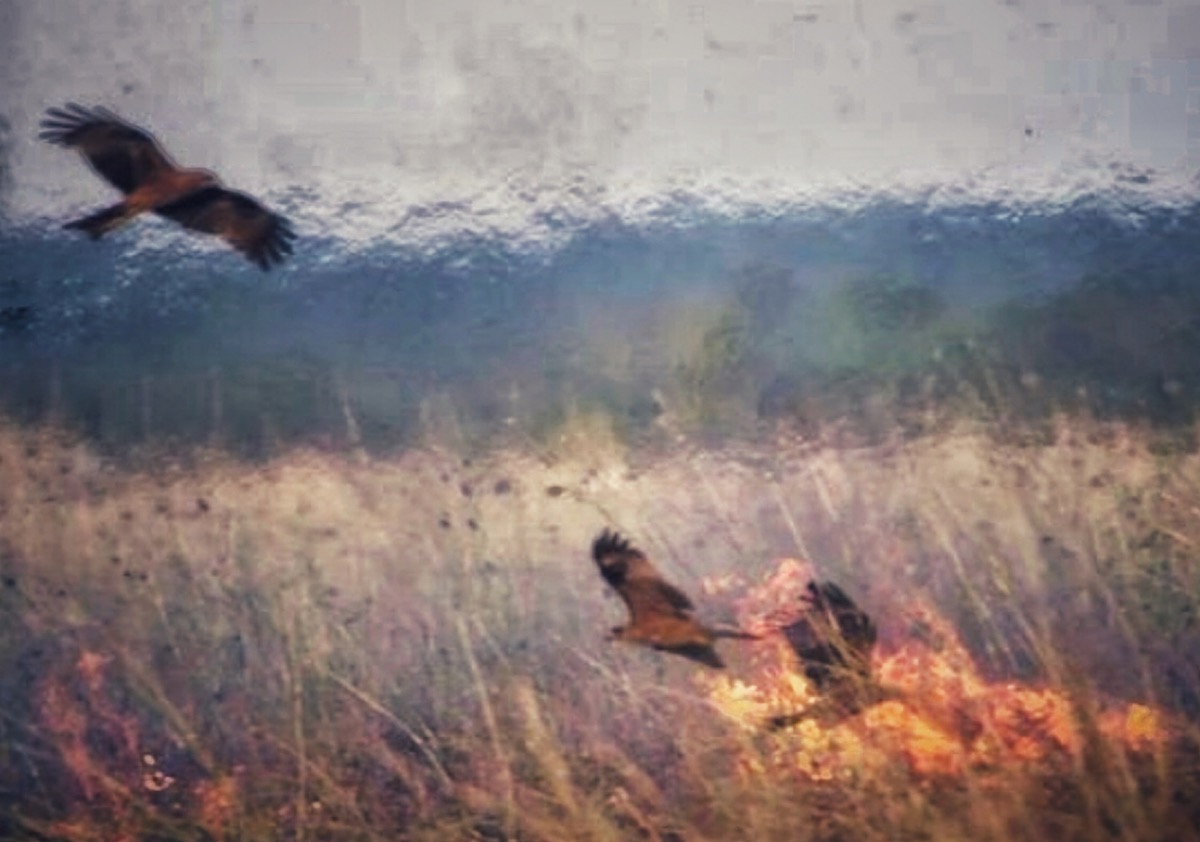 Credit: U.K.Register
​
Sorry for all the loss of life, farms, crops and habitat!
But we can learn from you. To think that New Zealand has dark-soot-laden snow peaks, (and that melts the ice), is a small example of how consequences are so transnational!
It's not as if we are merely pissing in our own private showers or baths anymore!
Asher