I was a guest at the civil wedding of my niece (I think she is - I lose track of the relatives...) who married her partner on Friday.
I don't do people - especially weddings! They did of course have a professional wedding photographer there to record the whole event but I took my camera and did a few myself. Small selection below...
Camera was set to mostly f2/8 due to the indoor setting of Bartle Hall where the event took place, with the ISO set to AUTO (which gave some pretty high ISO images, which did OK, but I did use some NR afterwards) and in silent shutter mode. Some where fired "off the cuff - without looking at the screen and pointing the lens in (Hopefully) the right place and some where of course framed as required.
The pro wedding photographer had control of the the angles, I was just sat in the seats during the service. All in all, quite pleased with the results...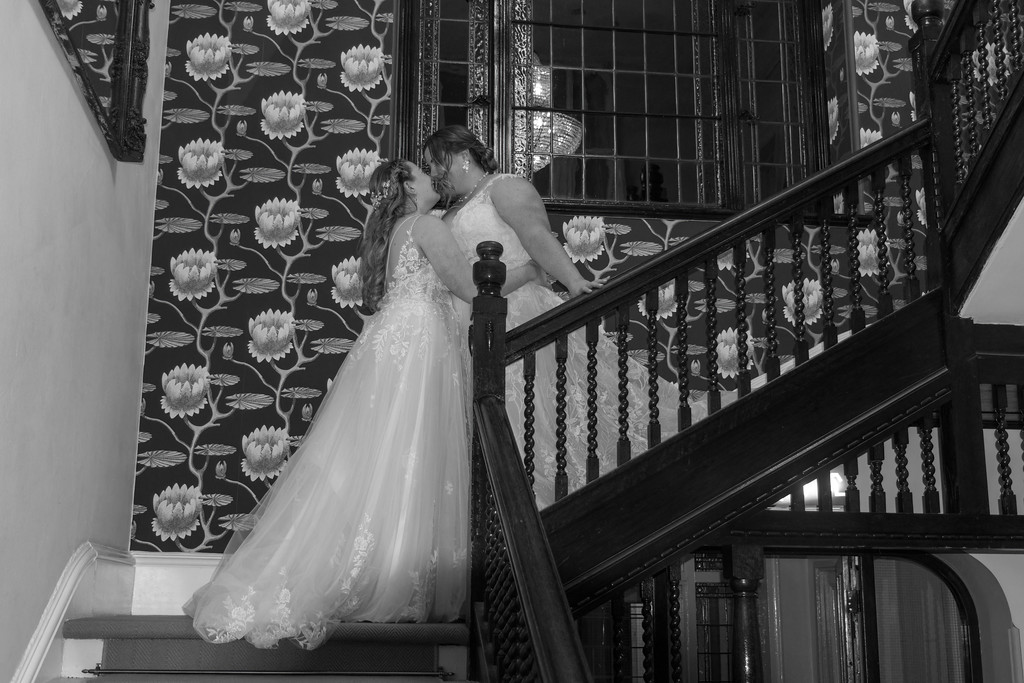 Paul.