OPF Owner/Editor-in-Chief
A ladybug landed on my shirt cuff yesterday. Either I would use my heavy GFX with a 32-64 mm lens and be grateful for the pixels or have domino grab my iPhone and take a shot at 2x.
I chose the latter!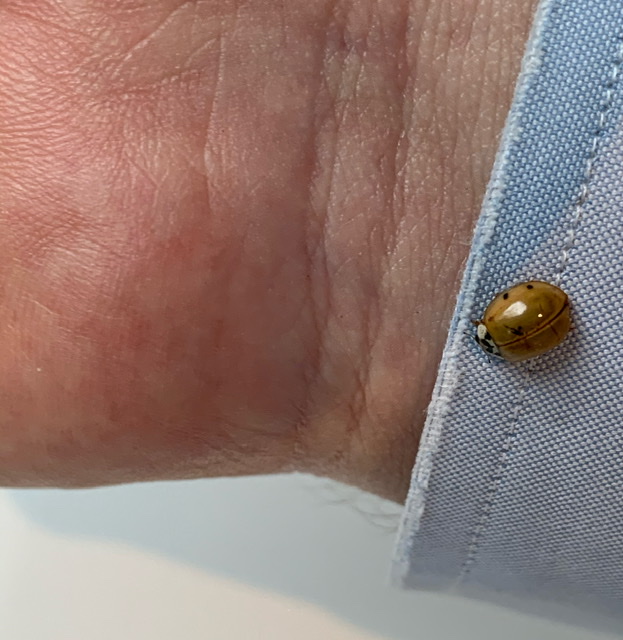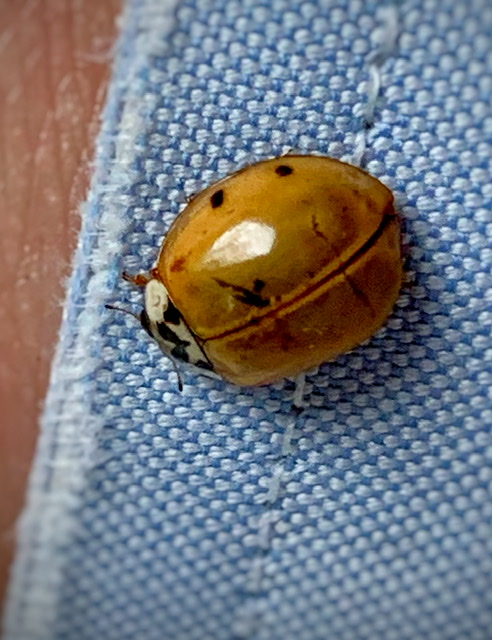 ​
Now adding a macro lens would be even better, but this does show how fabulous a mobile phone can be for little treasures!
Add your own mobile-phone macros!
Asher
....and yes, the cuffs are worn, but still launder well for an old varmit!