Part 1
Color
************
It has been suggested that this article would be interesting if it had some illustrations. While I figger out what illustrations would be useful, and fetch them, I will start by merely providing a frontispiece: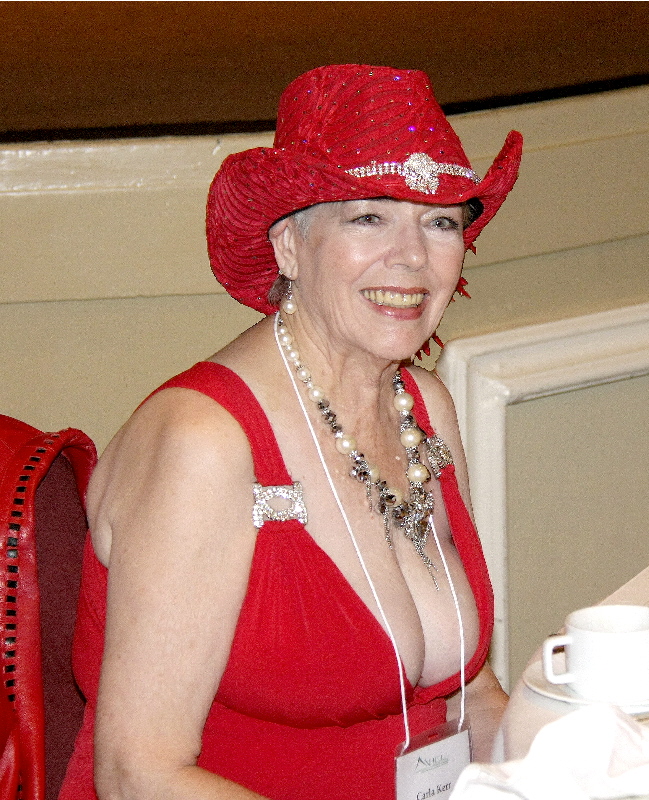 Douglas A. Kerr:
Carla, 2011
​
************
In the scientific sense,
color
is one aspect of the sensation produced in an animal's visual system in response to light striking the retina of the eye. (Here I will speak only in terms of the human animal.)
We do not know, for example, what is the actual mental impression (color-wise or otherwise) in the mind of another human viewing the same scene as we do. And we cannot directly measure the color sensation. And thus we cannot quantify (describe in numbers) the color sensation evoked by a certain kind of light. The best we can do is speak in terms of vague, qualitative properties.
"Yep, that looks like a green light to me." "Yeah, but not as deep a green as that other light over there."​
Color scientists determined that the property of a certain beam of light that controls the color sensation it creates in the human visual system is its
power spectral density function
(PSD). We can think of that as a curve showing how the overall power in the beam is distributed over the range of visible wavelengths. (This is sometimes spoken of as the
spectrum
of the light beam.)
Here we see the plot of an illustrative PSD (it happens to be the one prescribed for a CIE standard illuminant, D65):
Since we cannot directly measure, and thus describe quantitatively, a certain human color sensation , we resort to describing a certain human color sensation in terms of properties of a beam of light (having a certain PSD) that will evoke that response. (I say "a" beam of light since it turns out that there are an infinity of light PSD's that will evoke the same color sensation in a human.)
As a consequence, we say that such a beam of light has a certain
color
, by which we of course mean that it is expected to evoke a certain color sensation in the human visual system.
Thus, "color" as a "thing" indeed refers to a sensation in a human observer, but the scientifically quantifiable property
color
pertains to light.
[To be continued]