Plover Scar and the Ocean Traffic - a short story...
Morecambe Bay is still a thriving shipping channel as cargo vessels and passenger ferries travels to and from Glasson Dock and Heysham. Heysham ferry port is located on the North-West coast of England, approximately 4 miles South of nearby Morecambe, and 6 miles west of inland Lancaster. Glasson is still a thriving port handling over 150,000 tonnes of cargo annually and is still used today all year around by cargo ships and pleasure craft alike.
Standing proudly is the 8 meter tall 170+ years old Plover Scar lighthouse safely guarding the seafarers routes - though as the following images were in the afternoon, there's no shining light! Remarkably, the lighthouse off the north Lancashire coast (near Cockersand Abbey) was hit at night time by a large, empty, cargo vessel en route to Glasson Dock and was seriously damaged in the collision, back in 2016.
During my walk on Monday this week, I was lucky enough to see a couple of ships - one leaving, the other arriving.
The Silver River cargo vessel is a general cargo vessel built in 1968. She measure in at over 44 meters long.
Plover Scar lighthouse is always worth a visit - more so when the tide is out which affords the chance to see more of the structure, and the chance to get a lot closer. The tide was coming in when I visited, but still afforded some good photo opportunities.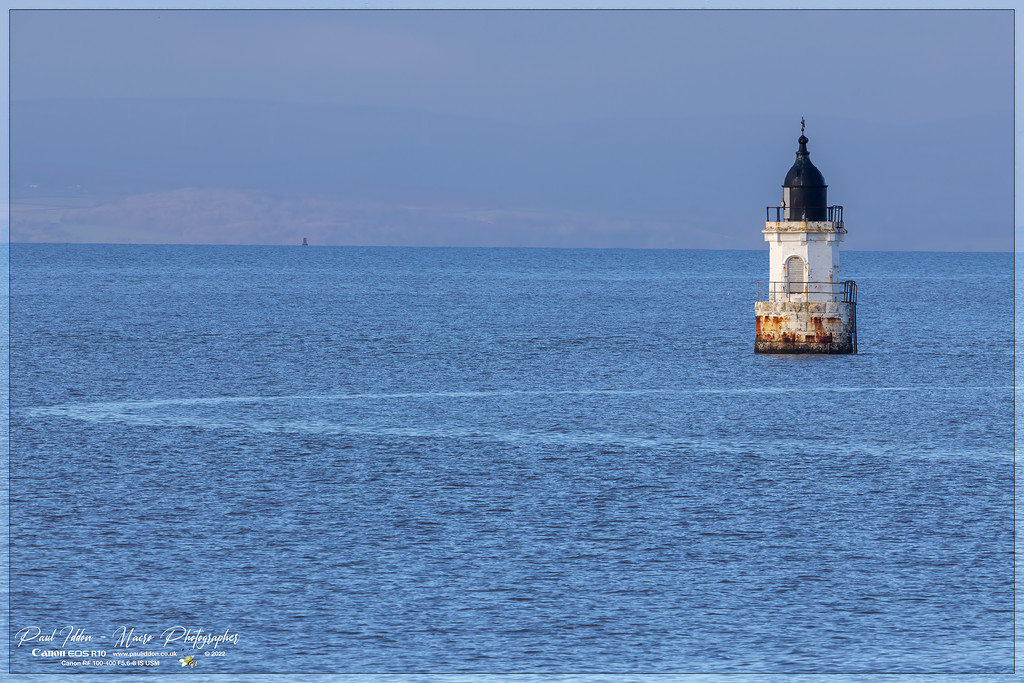 ....cont.