It's been a while since I have posted anything- life just gets in the way at times. I was in Paris last week and while I have the requisite tourist photos, I got very interested in the doors of Paris. Here are three I'd like to share: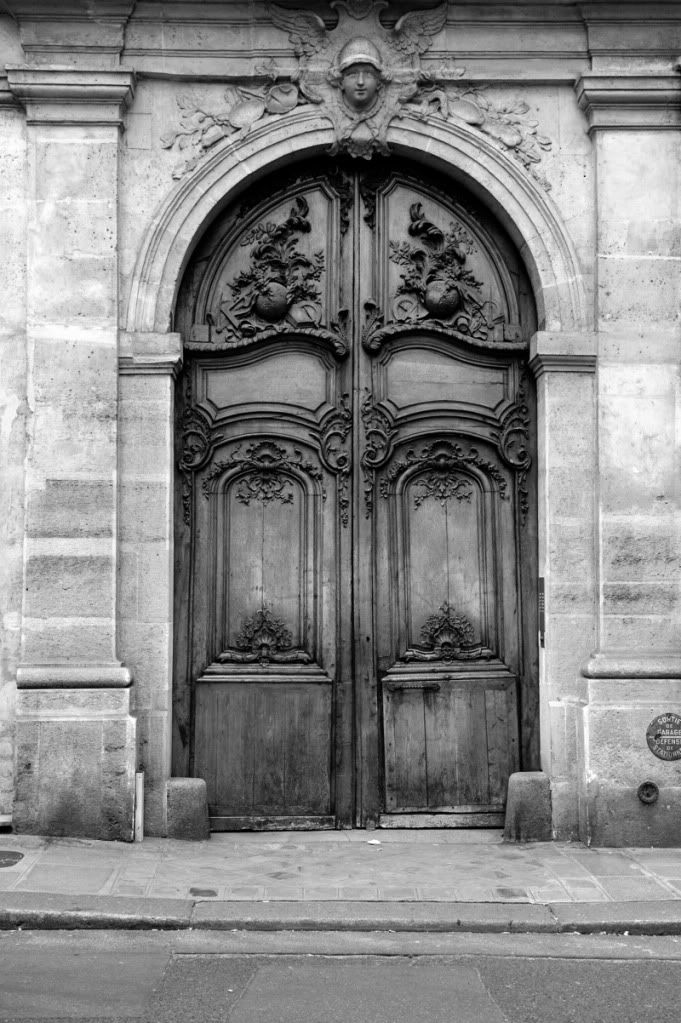 I need to do some post-processing on several other images I like and hope to have them up soon.
New work opportunities may send me to Africa and I am looking forward to that. Meanwhile, Paris remains a focus!
Wendy