OPF Owner/Editor-in-Chief
I have been exploring the sea when 8 MP 1D Mark II cameras were THE mark of either big spending or a pro class photographer!
I rediscovered these and the times when families couldn't freely entertain without fear of spreading viruses!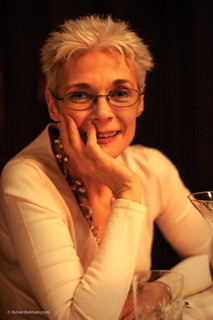 Asher Kelman:
""Spikey" & Husband"
​
Add your own portraits of guests!
Asher