OPF Owner/Editor-in-Chief
There's one man devoted since 2009 to remaking an entire West African coastal aquatic ecosystem destroyed by unmindful development.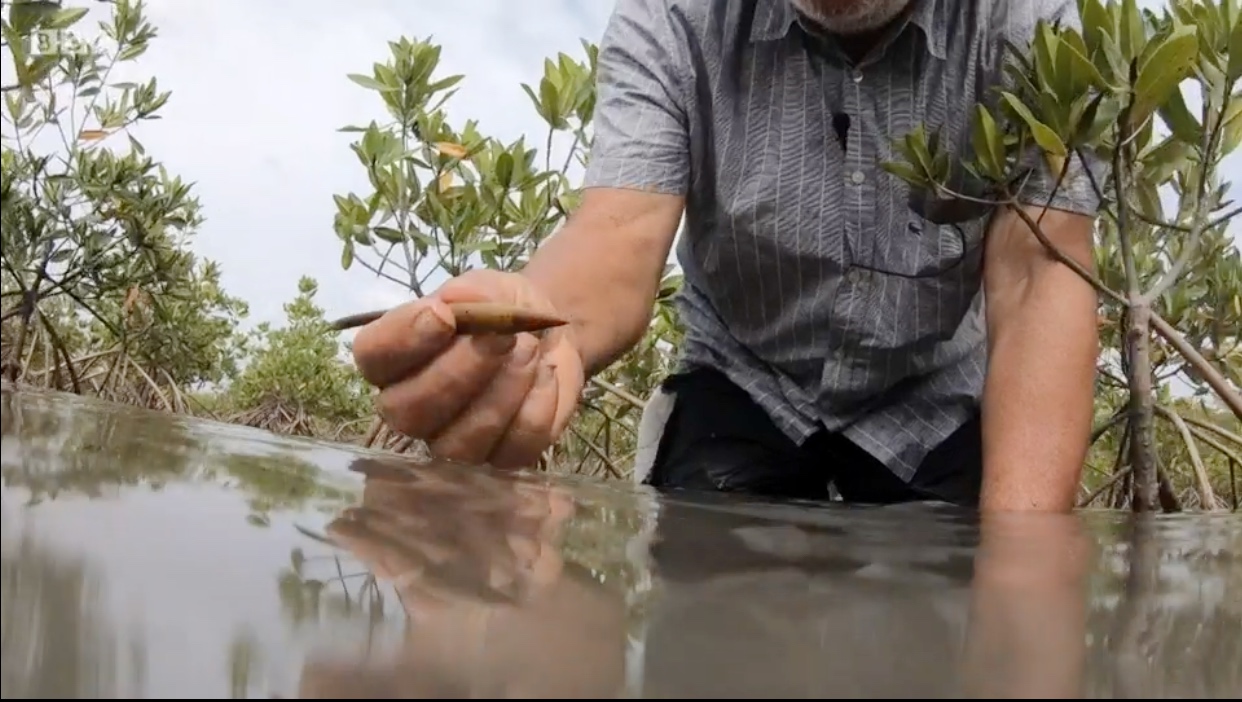 He has planted millions of Mangrove trees and the roots form the home of crabs that feed the fish and oysters.
Plants desalinize the brackish water and allow rice to be gown as in previous generations.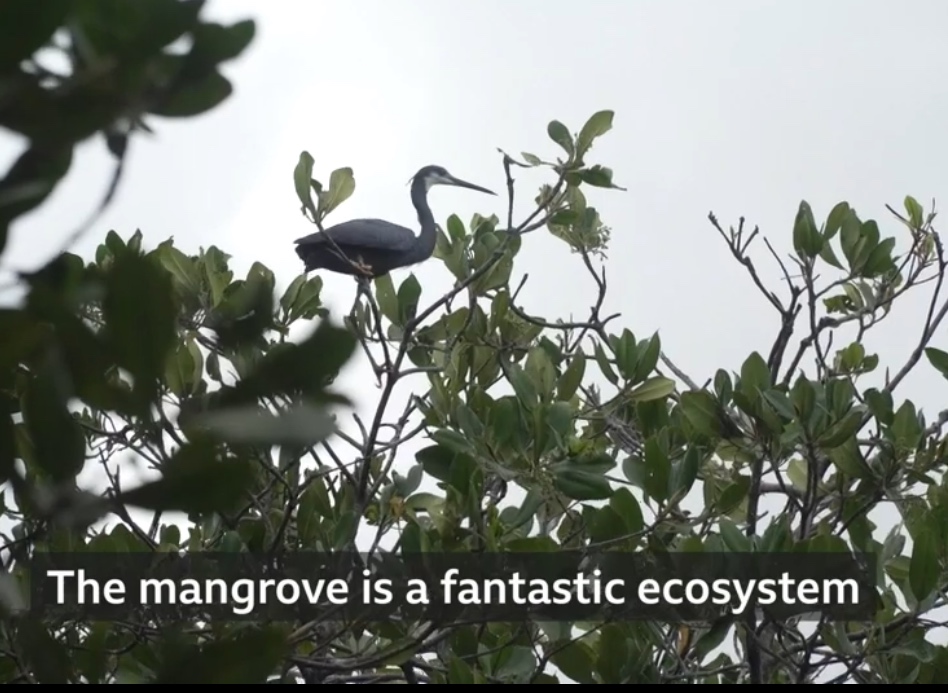 Wildlife has returned. Watch this treasure of a short video
here
!
Last edited: