I just happen to look out and saw this hawk sitting there. So I grabbed my camera and started taking pictures.
The only problem is my SD card messed up and I couldn't read the images. I use Linux and I had to reboot and try to open the card in Windows and it said the card had to be scaned but it changed the FILES from RAW and JPG to CHK. I have never had this happen before but I didn't lose everything, Just the RAW images. I was able to rename the CHK to JPG and that way I could edit, but not the finest quality. I tried to rename the RAW but it wouldn't work.
Has anyone had this happen to them and is there a way around Windows changing the file names?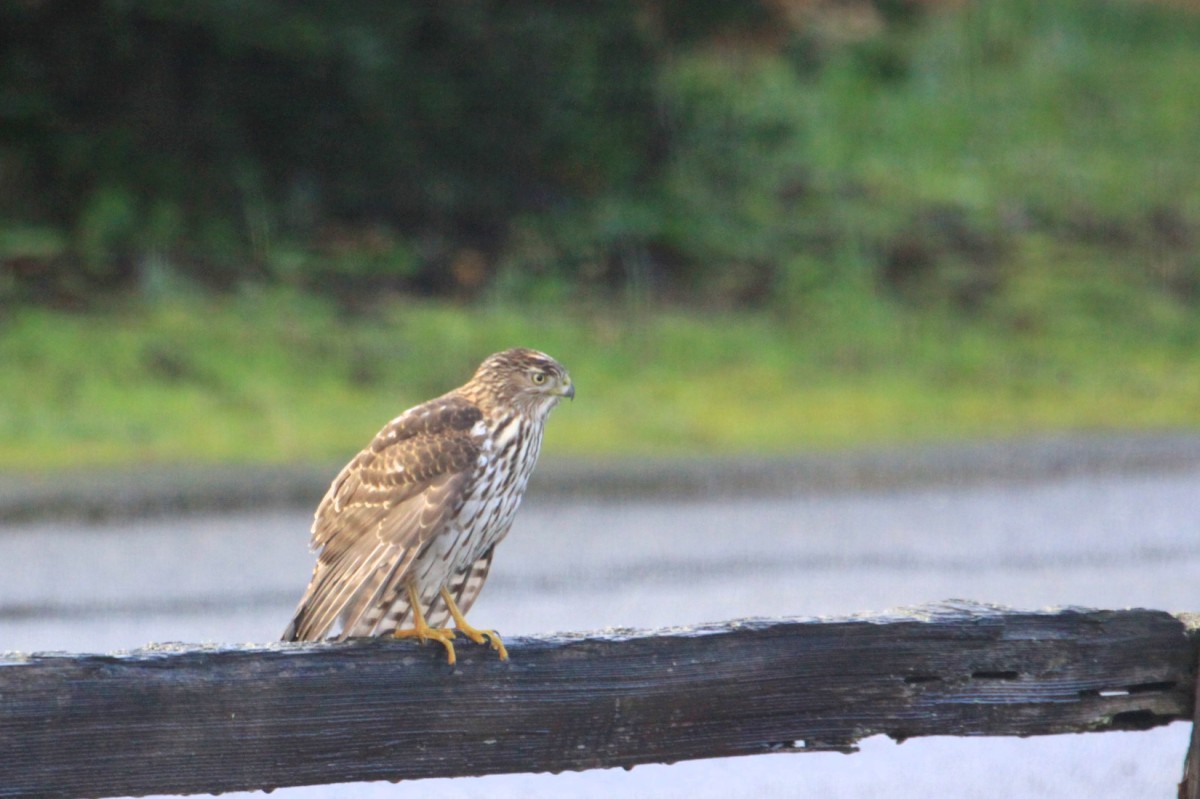 Last edited: