Hi, I've been quite busy lately, but I have an day without work and taking advantage to do a bit of my own work.
Sorry if they are not at the right spot. I'm not used to the new way we can upload here. Enjoy!
Maggie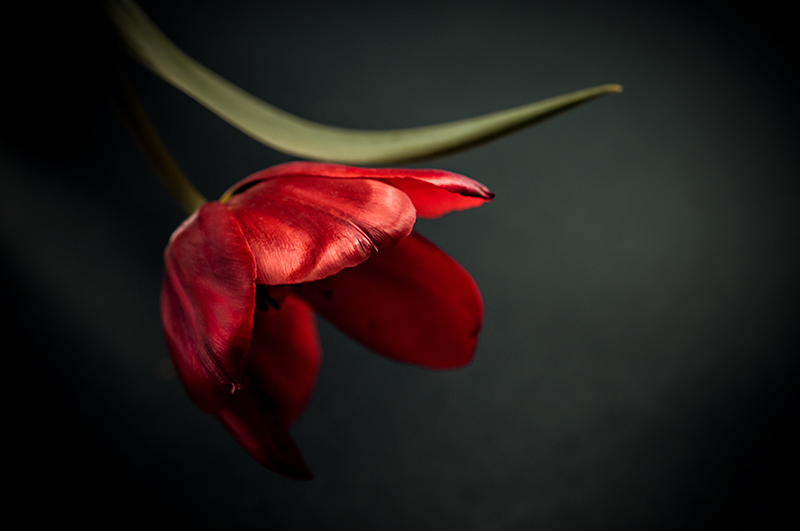 Maggie Terlecki:
"As She Whispers"
​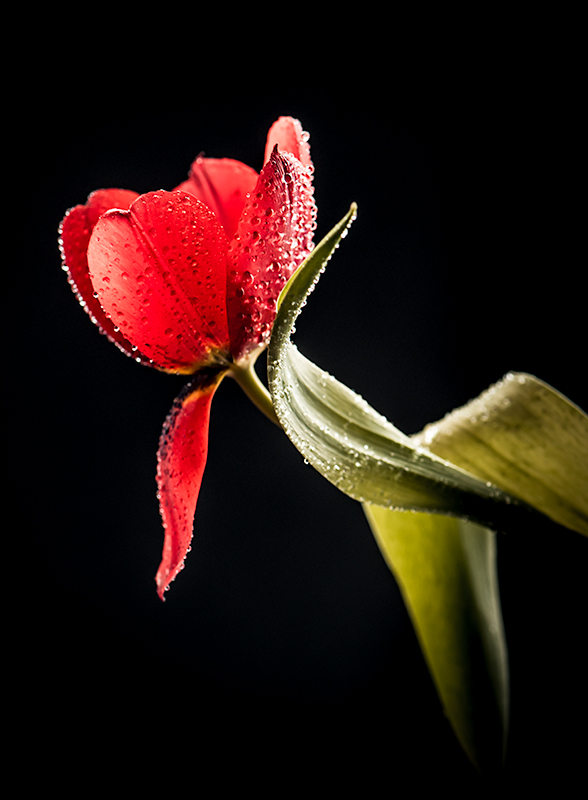 Maggie Terlecki: "The Invitation
"
​