OPF Owner/Editor-in-Chief
I think the topic of "Shooting in Monochrome" is worth its own thread. So this discussion continues from Mike's recent thread
here
.
Mike,
I now realize we who shoot in color miss out on the presence monochrome might give you as an advantage at the time you compose the picture.
I now realize that this picture is
conceived
as B&W even before the shutter is released. There's no wondering how it might appear. The LCD screen will show the image in B&W at the time the image is composed.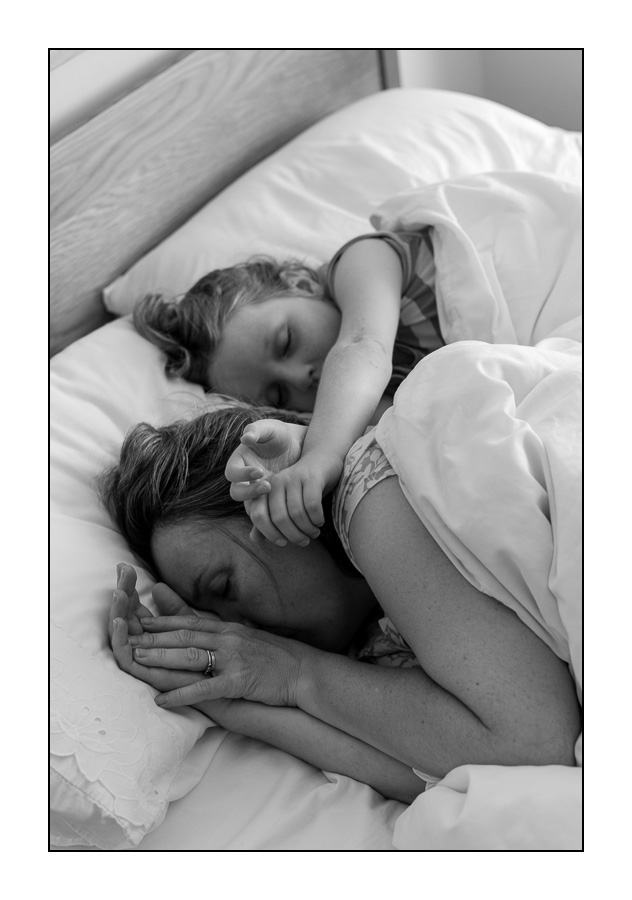 Mike Shimwell: Untitled



Mother and Child
​
What was invisible to me before It's so obvious now: the focus on the girl's hands and the soft periphery written so gently, to surround the two in a dreamlike place!
The Leica monochrome with the Zeiss lens appears to be a wonderful combo for this work. Kudos!
Asher