I took these & then went to many different sites to use "sharpen image" & after 5 or 6 sites found one that makes JPGs... All the other sites only download in PNG.
I still have had time to play with the editing programs that I have to sharpen, but this will work for now.
→ Online sharpening of multiple photos. Image super resolution online. Sharp photo tool, make image high resolution. Photo correction. Unblur image online. Pic improve. Apply sharpen photo effect (filter). Make high definition image. Sharpen jpg, jpeg, png, gif online.
online-photo-converter.com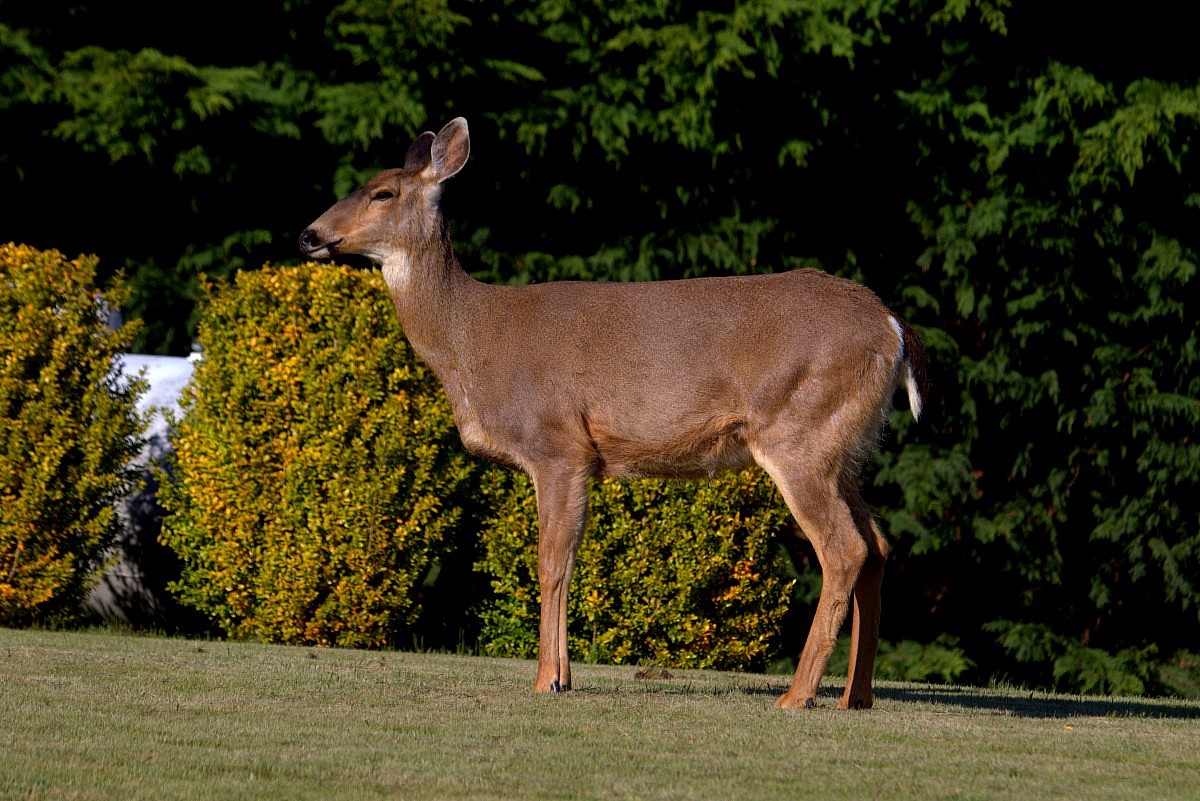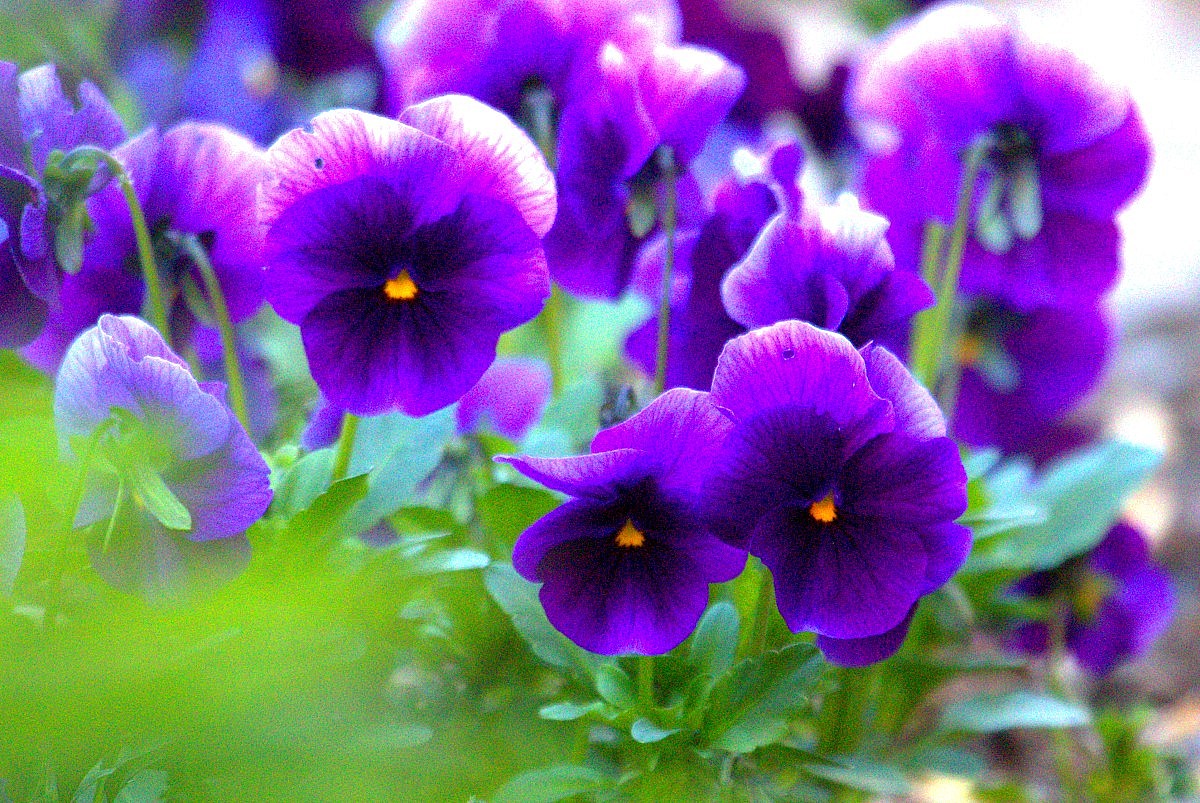 Last edited: