OPF Owner/Editor-in-Chief
Sadly we have a tragic attack in the heart of London's most precious areas, far too close to the 40 members of parliament in the Houses at the time.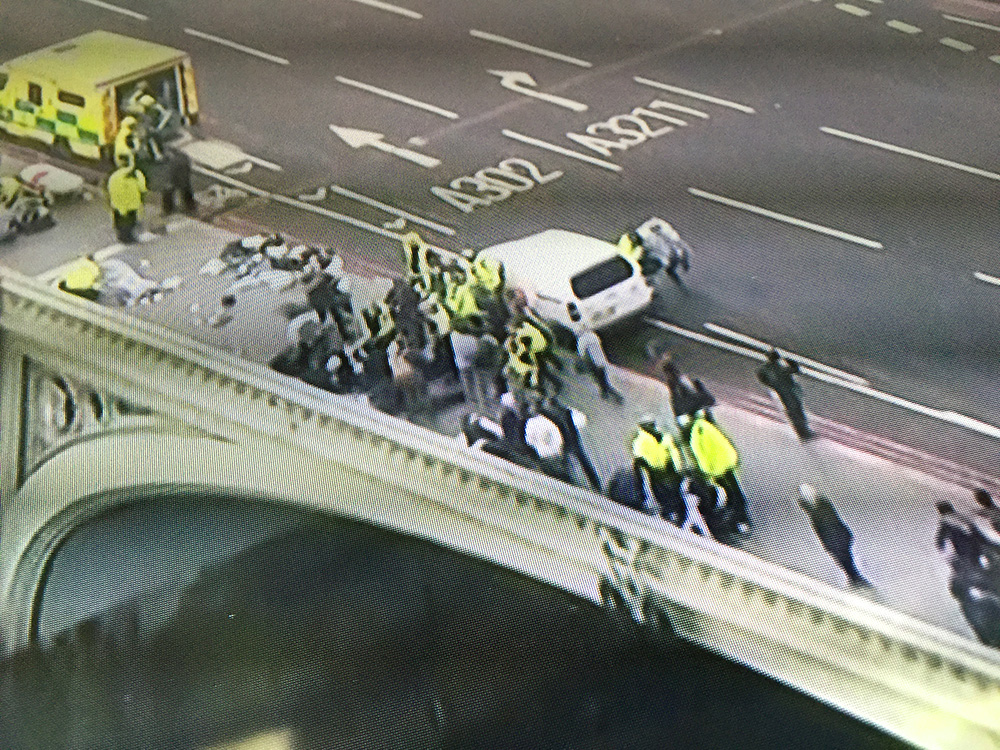 ​
A truck plowed into pedestrians, one wounded woman rescued from the River Thames, below westminster Bridge, where the violence happened. We do not yet know if the latter incident is related to the attach or not.
One person killed and a policeman stabbed.
The apparent culprit was shot and is in hospital it seems.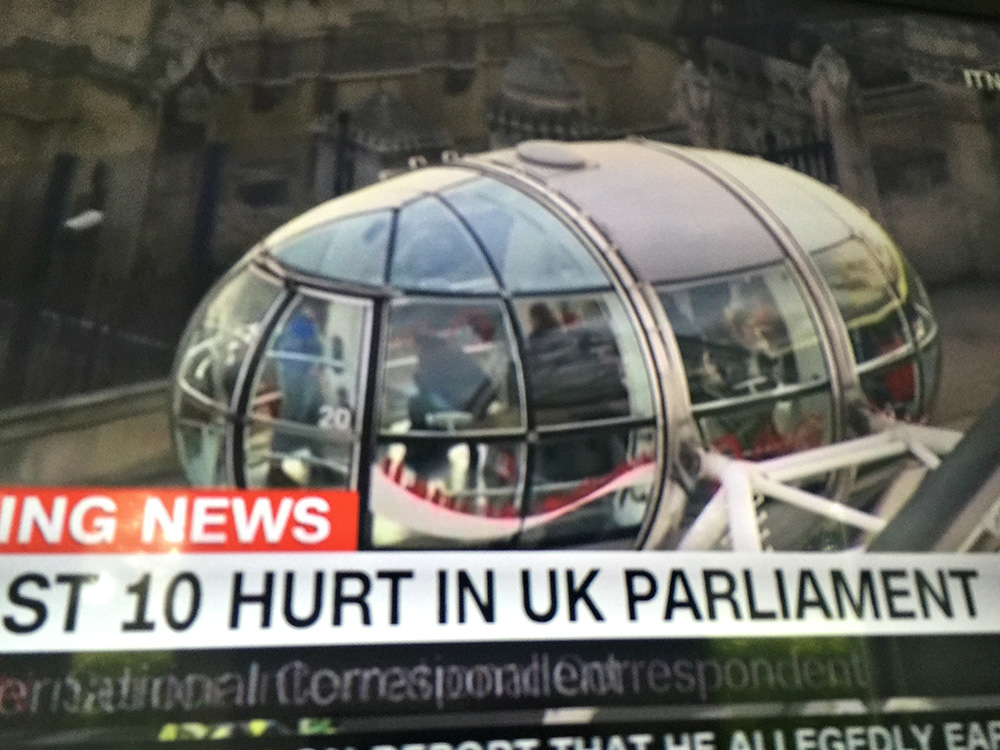 Tourists in the famous London ferris wheel are stranded in their gondolas in the ensuing lockdown, 3 hours later!
The Prime Minister has been whisked away to a secure location. The members of parliament are being led out, ten at a time but have to be questioned by metropolitan police for any clues.
We wish all those affected a speedy recovery.
Asher