This thread is to help us understand what happens when we quote a message that has an uploaded and embedded image in it.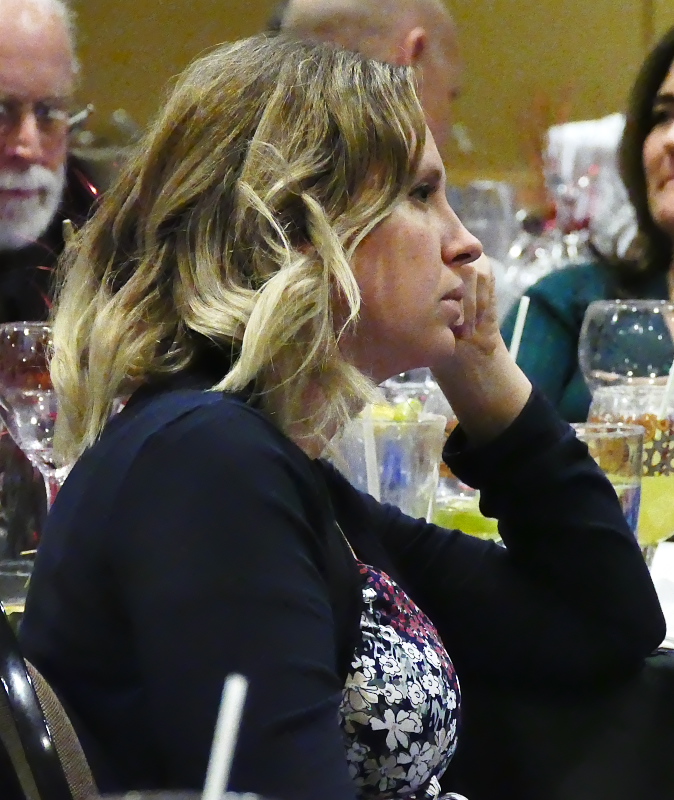 Douglas A. Kerr:
Carrie
​
This is Carrie at a political organization benefit dinner meeting. She's a military spouse, active in many civic activities here in Alamogordo, and founded an important political awareness group. She is also the chief of Alamogordo's roller derby team, and also head of the local roller derby league.
I'll be "responding" to this message myself to see how this image fares as part of a quoted message.
Best regards,
Doug