OPF Owner/Editor-in-Chief
From one of my pre-Covid-19 Studio shots of Monica!
She is one of my organizing assistants for installing major sculpture and also assists in my studio including working with mixing resins for sculpture. She just told me she will model for me too!
Does she have to get double pay then?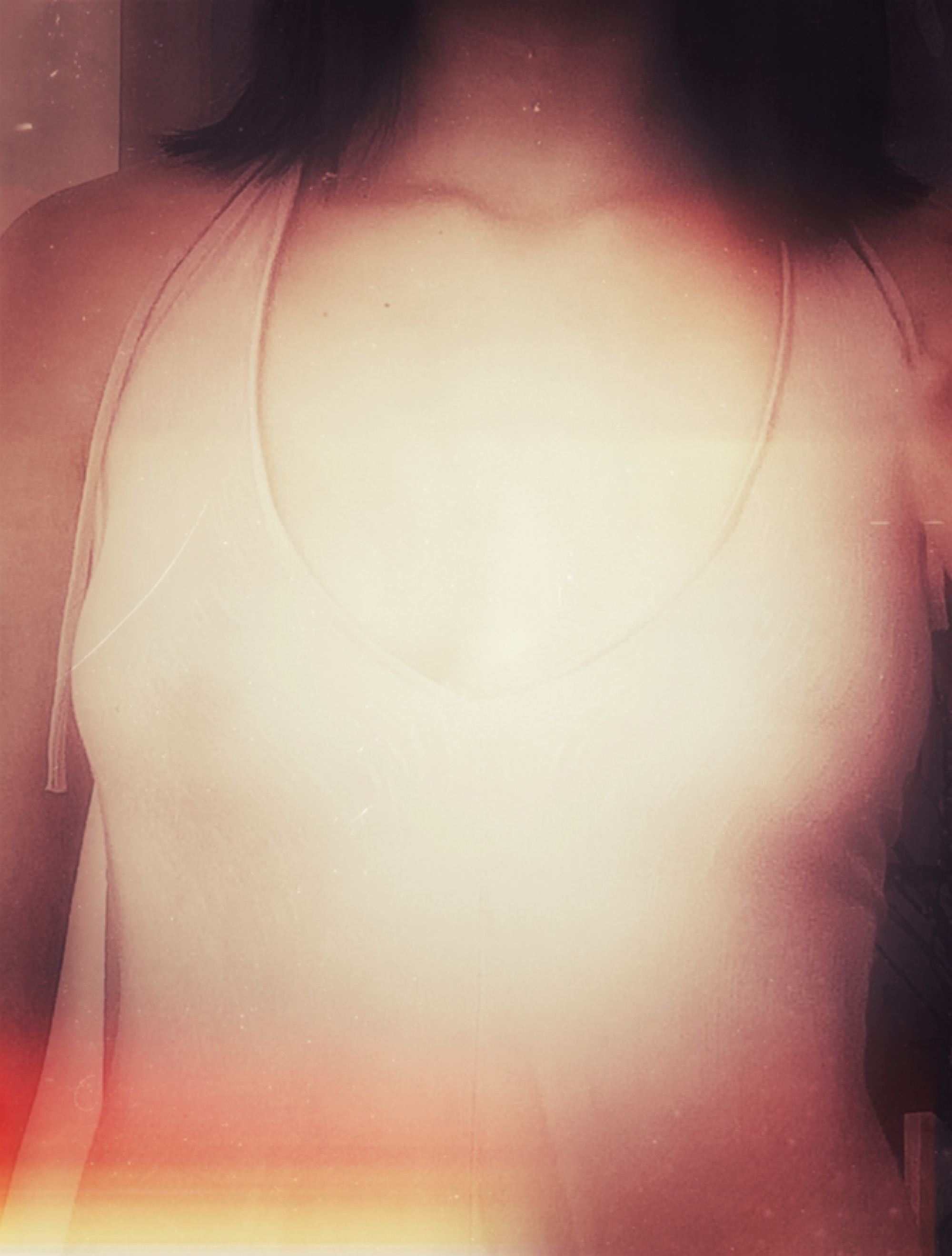 Asher Kelman: "
Chaperone #1"
​
Asher