This is a relatively recent world map of covid-19 infections: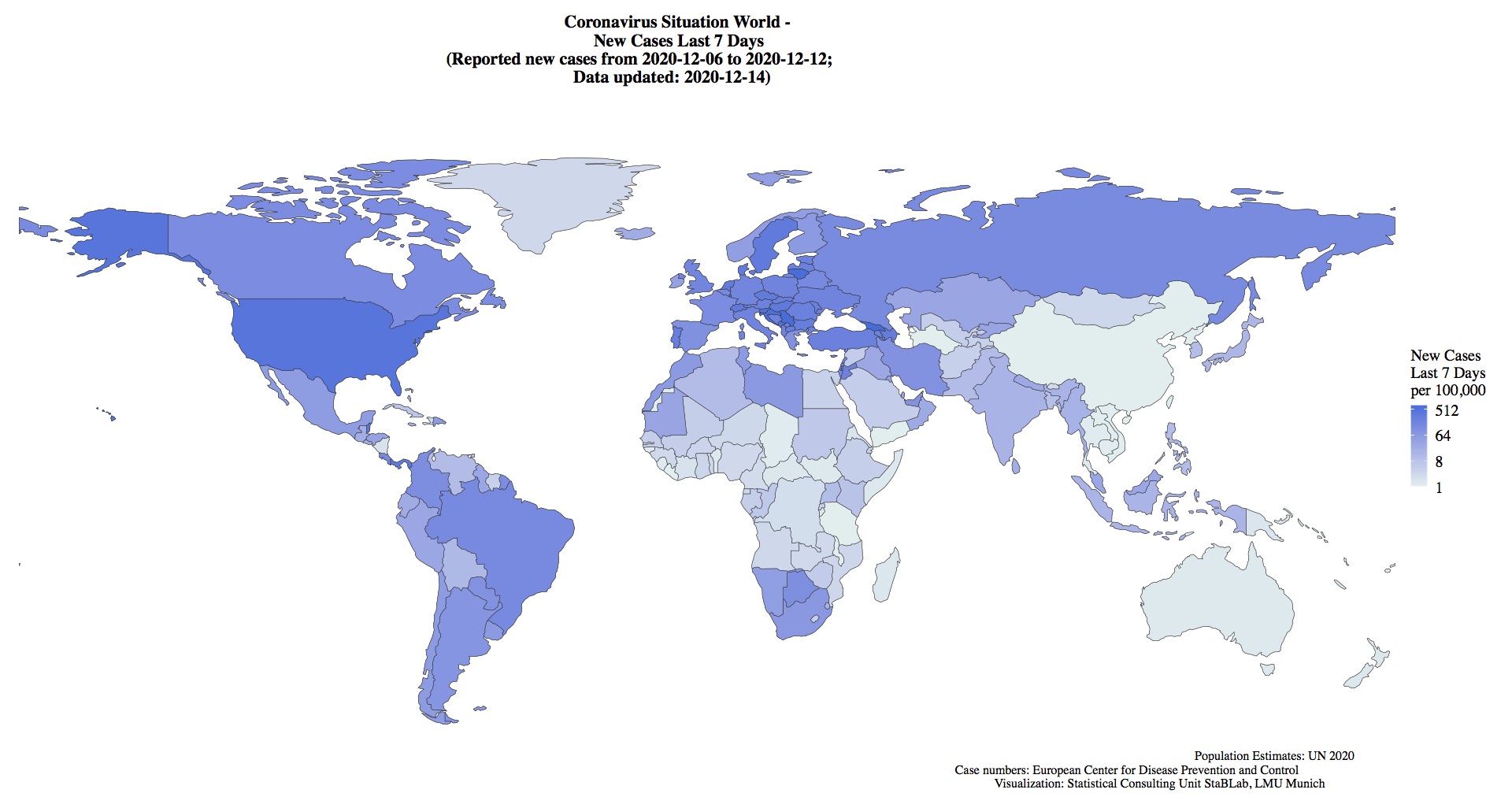 ​
The situation in the USA and Europe, we know. We also know that China or Australia managed to keep the epidemics at bay.
What I find puzzling is the low level of contamination in equatorial Africa. Countries like Nigeria are densely populated with large cities and disastrous infrastructure. Yet they remain surprisingly covid-free.
A first hypothesis is that covid would not like tropical climates. This is not in agreement with the situation in south America, at similar latitudes and climate.
A second hypothesis would be that Africa would not report the full number of deaths. Well, nobody does, but when coffins start to pile up, the state of the epidemics becomes hard to hide. And again: south American countries have the same reputation of publishing poor statistics, yet their figures are markedly different.
I have no convincing explanation.