OPF Owner/Editor-in-Chief
Joel Sartore:
Pangolin
National Geographic
​
Where does the COVID—19 seem to come from! It's only one of about 4-5 known Coronaviruses that have reached man!
It's been found in bats and in the feces smudges on empty carts delivering wild meats to markets in China.
We have two major suspects!
This first and most unusual and interesting creature is the pangolin! It's considered threatened. Smugglers import it to China from Malaysia and ends up in markets as a favored wild life exotic food.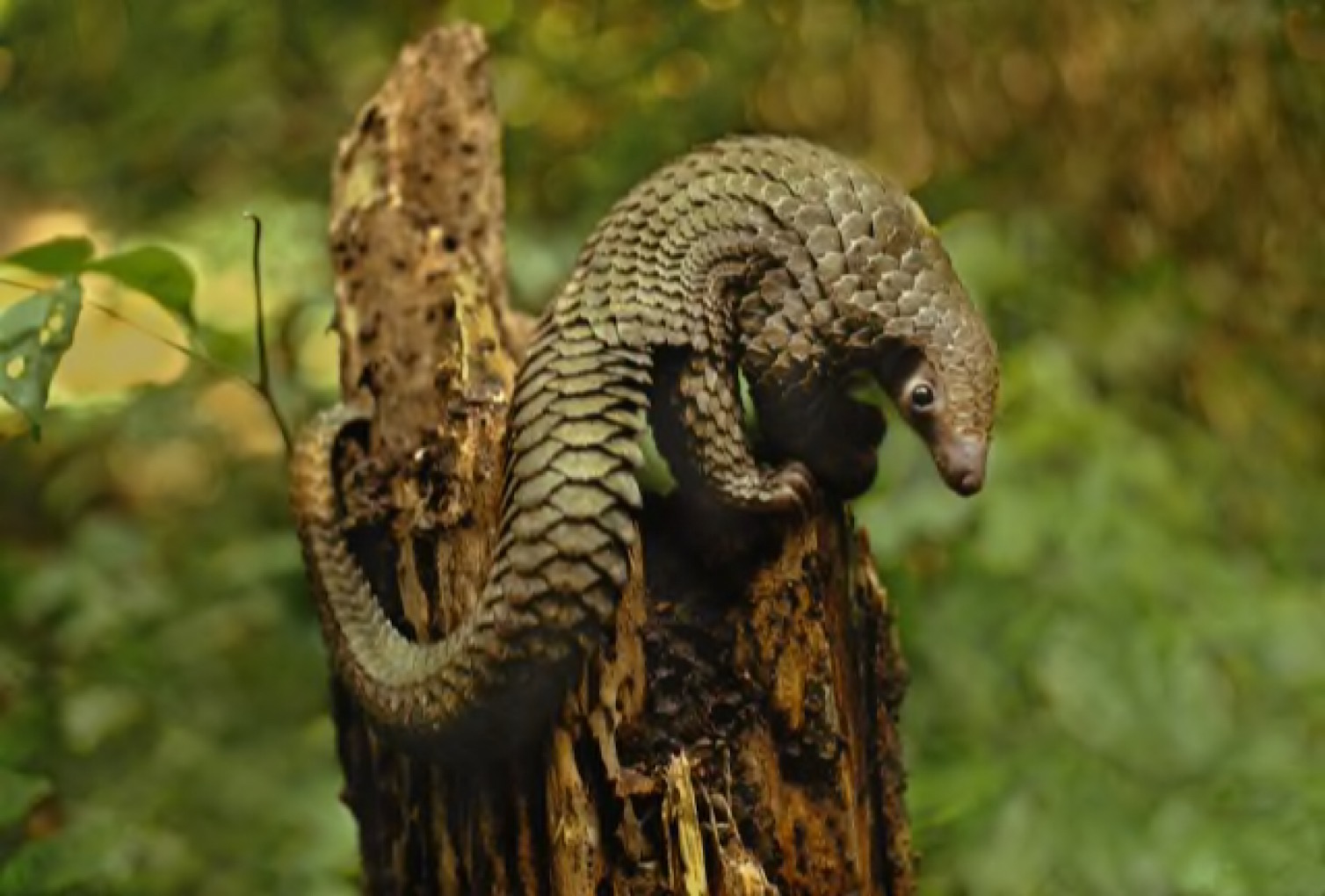 Then there are
bats
which carry hundreds of unique coronial viruses.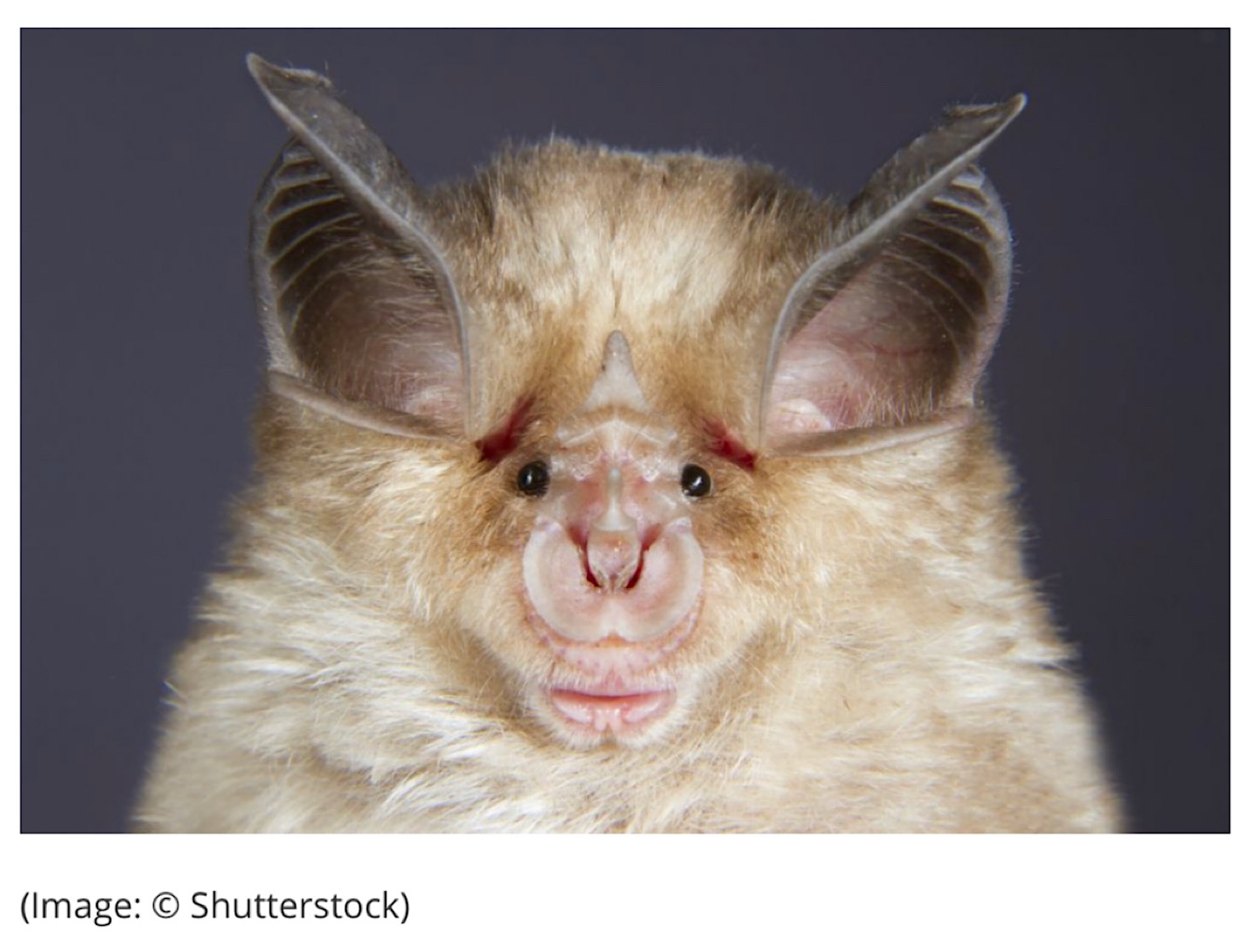 The
horseshoe bat
is suspect! However, none of the isolated viruses of these bats , so far, exactly match COVID-19. Obviously this represents an endless threat to us if any them can grow in man!
Only these two mammals are known carry virus with sequences of nucleic acid very close to that in this epidemic.
We have no idea how it jumped to man, but for sure they must be banned with strict checking in markets.
Let's treat the pangolin as natures wonder: don't pet them or plan to eat them but let's enjoy them from a distance!
Read more
here
!
Asher