OPF Owner/Editor-in-Chief
Thomas Sheehan says shooting minute animals with simple Macro setups is the closes an average person can get to exploring a new planet!
I promise you will be fascinated. First with the 120mm Fuji image stabilized lens on the lightweight GFX MF camera and then using much simpler modest setups.
​
One great example is an early Pentax with a 50mm standard lens reversed! How simple could that be!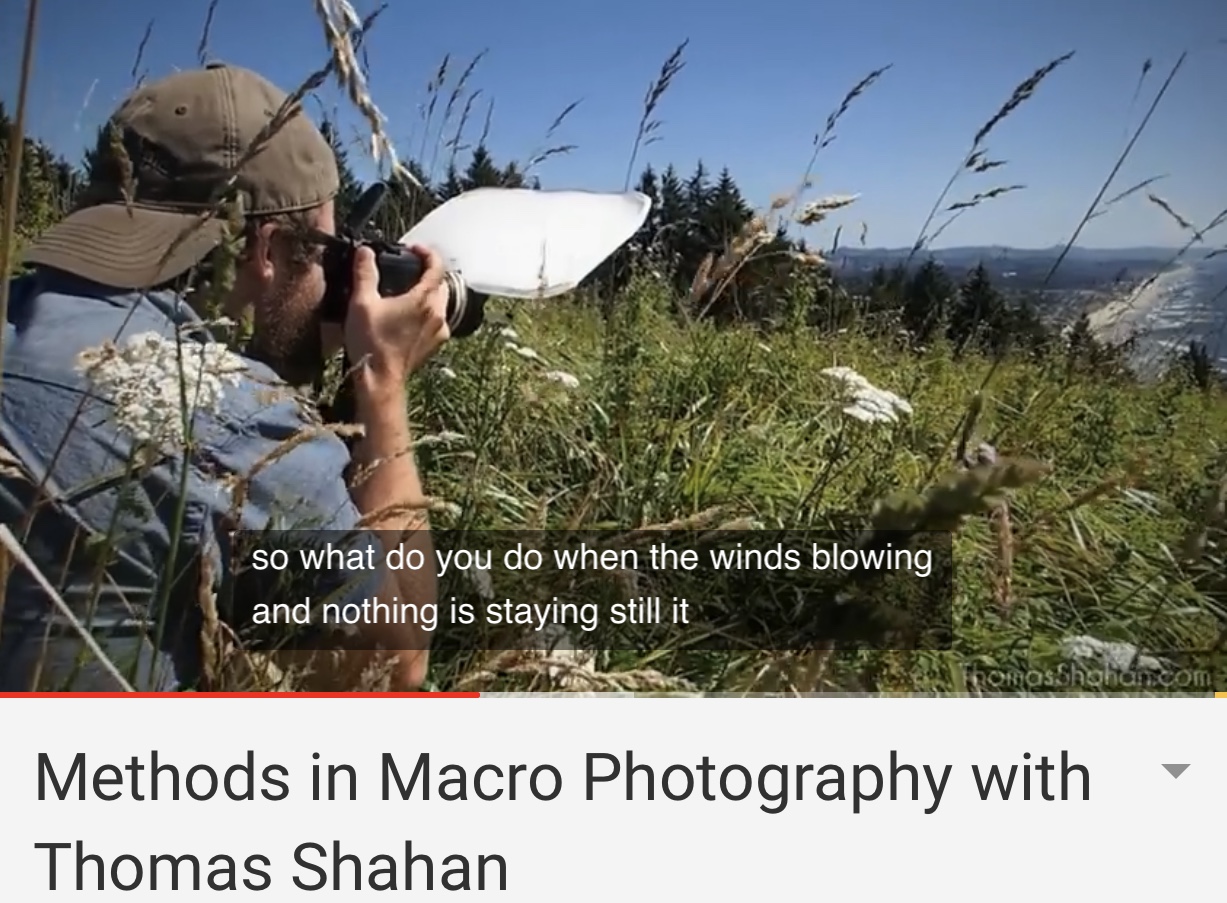 He shows us lighting with a diffuser and the built in pop up flash!
You will be impressed and inspired!
Try
this
marvelous general and easy introduction video first and then the Fuji GFX review
here
!
Tell me it was worth the diversion!
Asher