I didn't want to go outside and roll around the cold damp grass this morning - but Anne told me I wouldn't get lunch unless I got out of the trailer LOL.
Tiny spring crocus and snowdrops were opened up everywhere to the warm sun. It gave me a chance to use my macro lens find from last year - the 35mm four-thirds with adapter on my E-M1. I used a variety of apertures from f6.3 to f22 for different results.
As is the norm with me, I was going for different treatments on each image. Files were transferred wirelessly to my iPad and prepared for web use.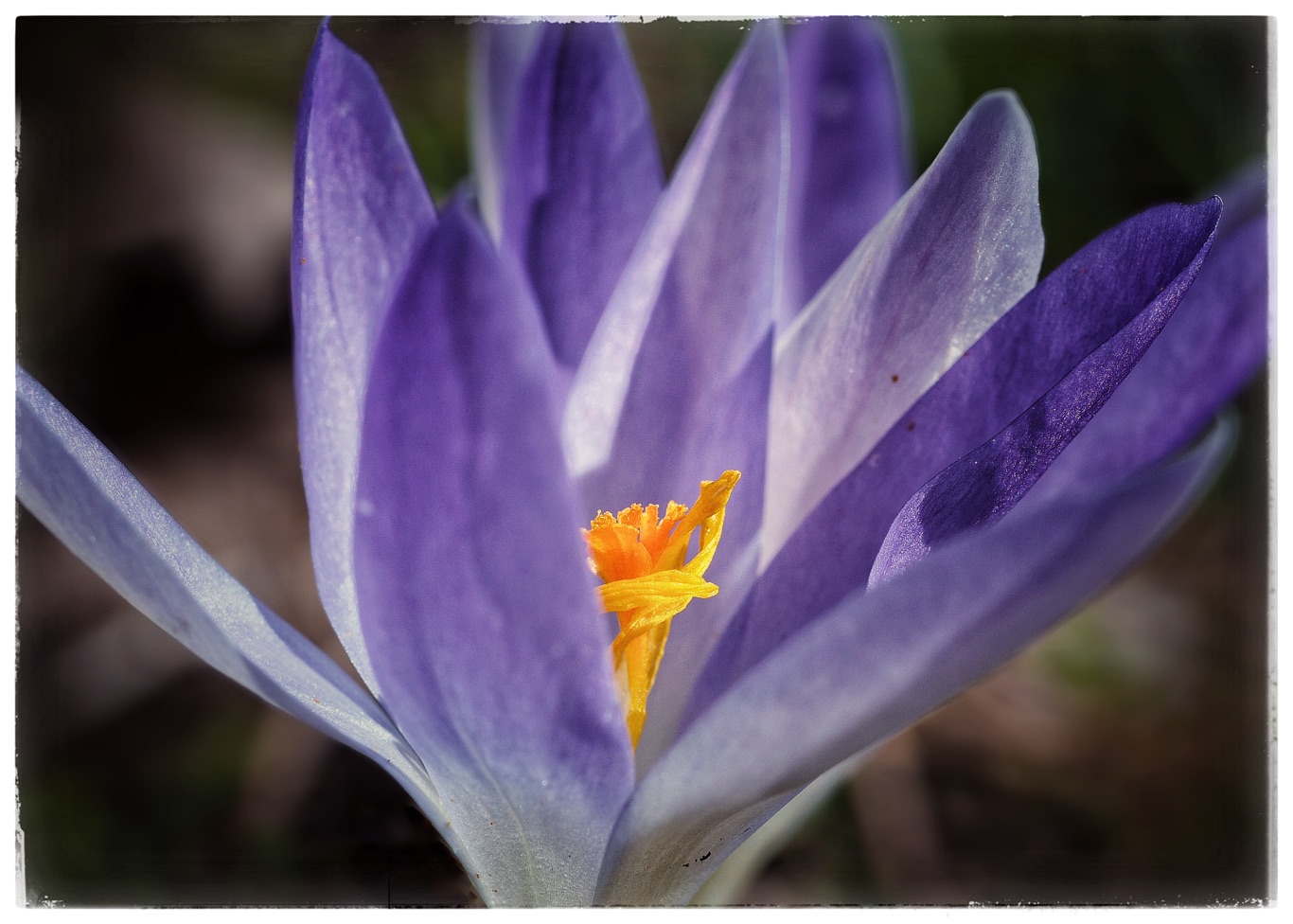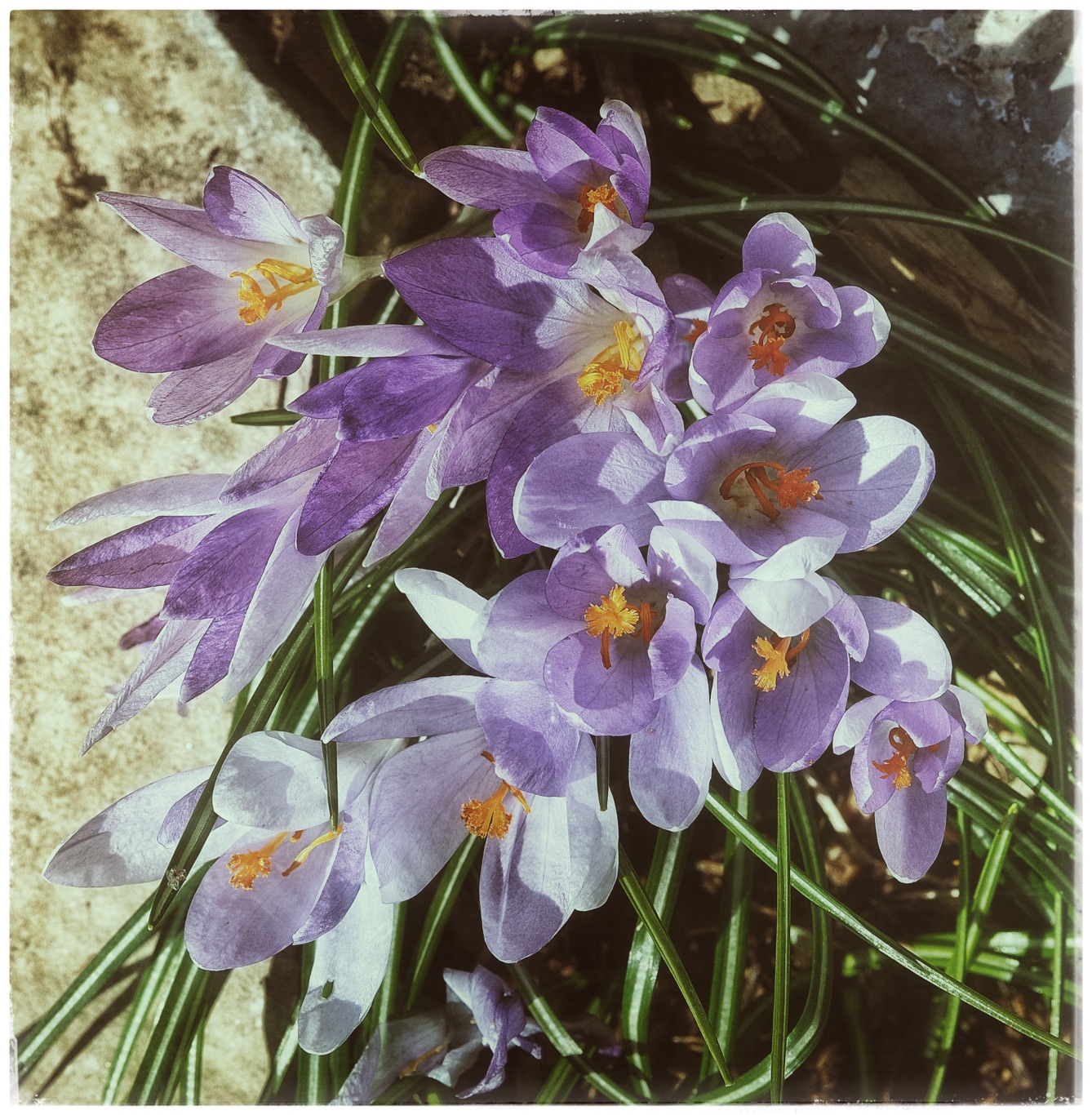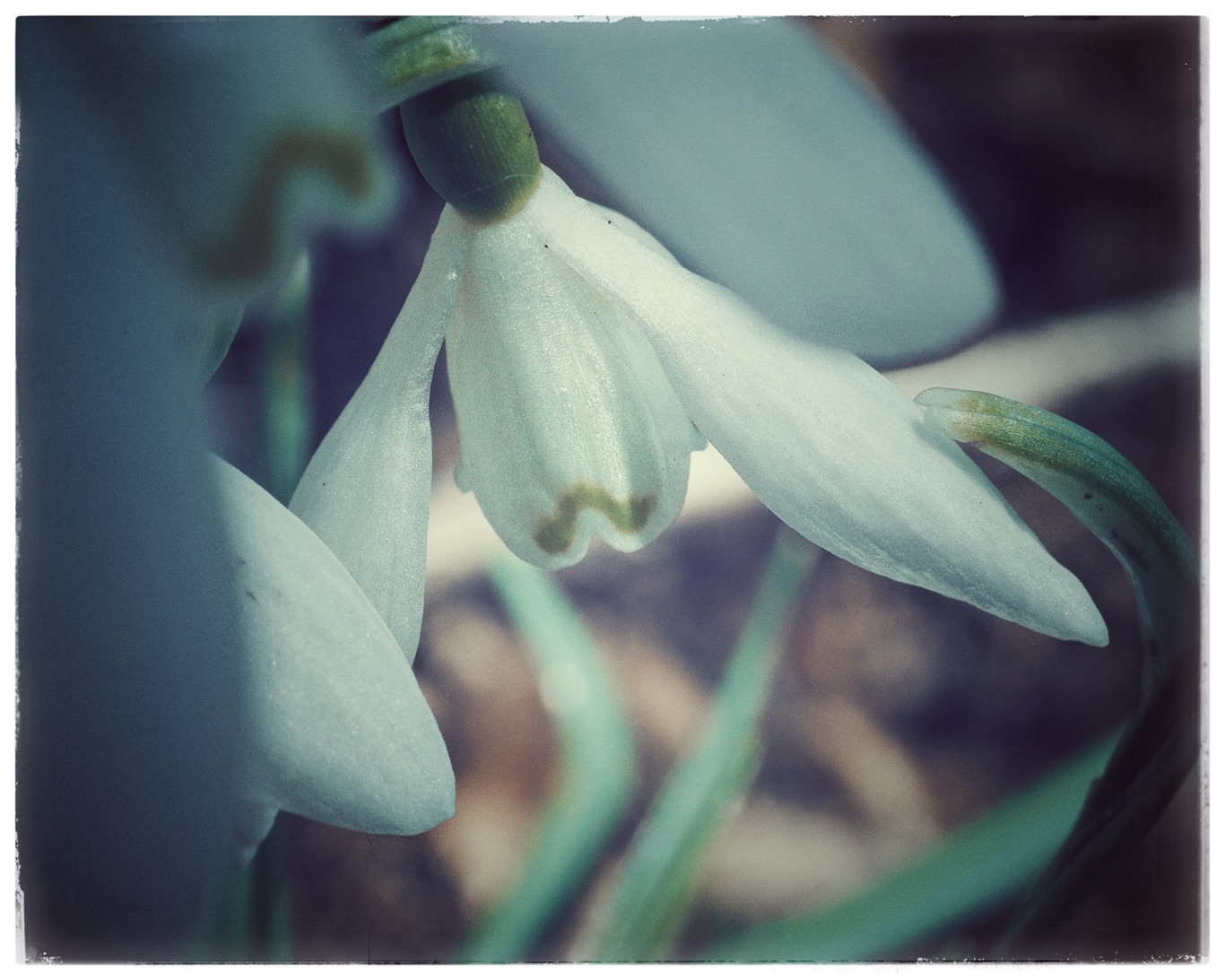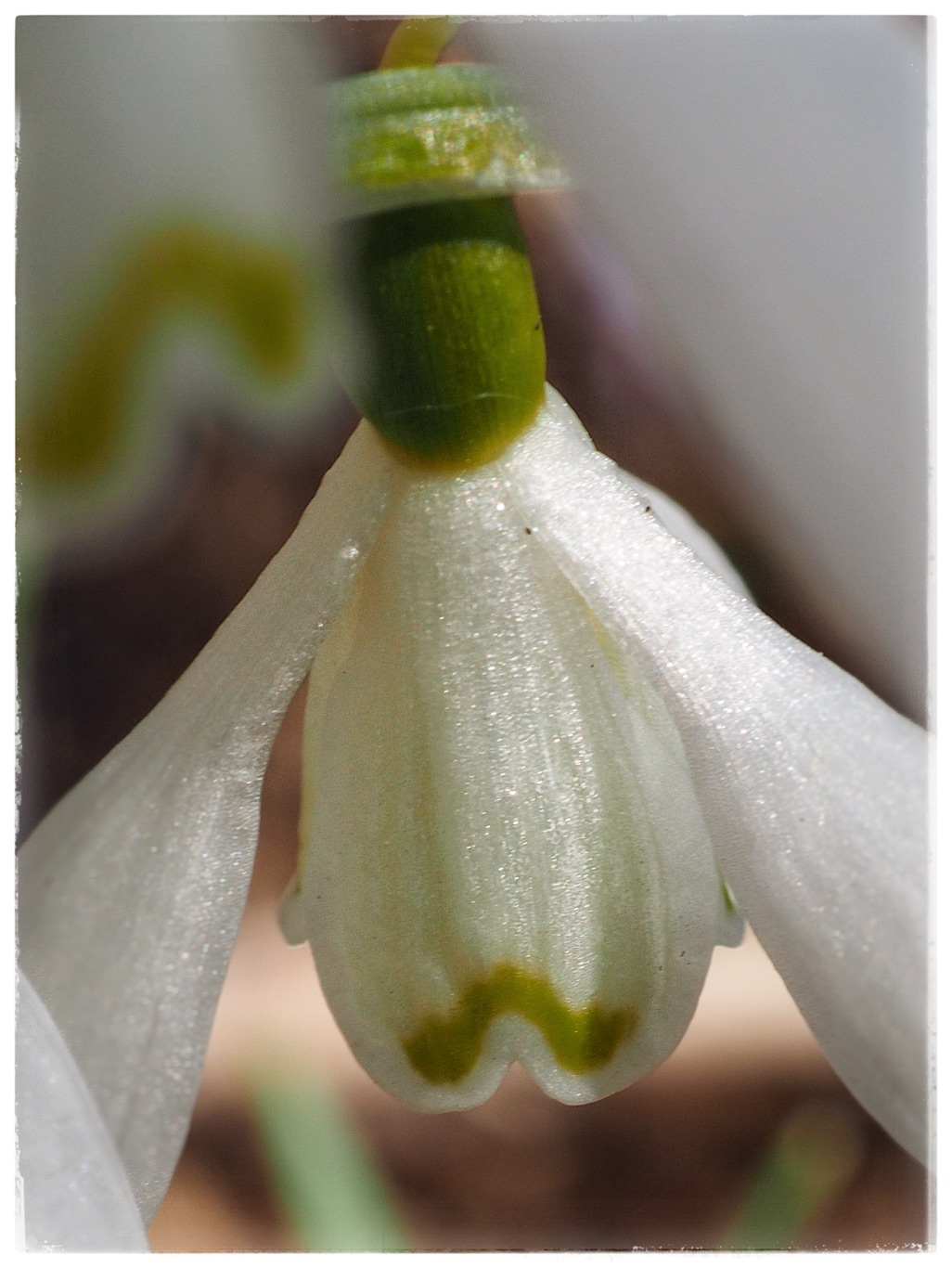 ​
Last edited: