I've not not been so relaxed since my last divorce came though.
Must be the easy life. Barely a visitor. The only disturbance is the new Friar bird chicks Chirping all day and the pee wee family attacking me if I step onto the lawn.
Spent an hour doing some images I haven't seen for a while. Funny how I miss them first time around.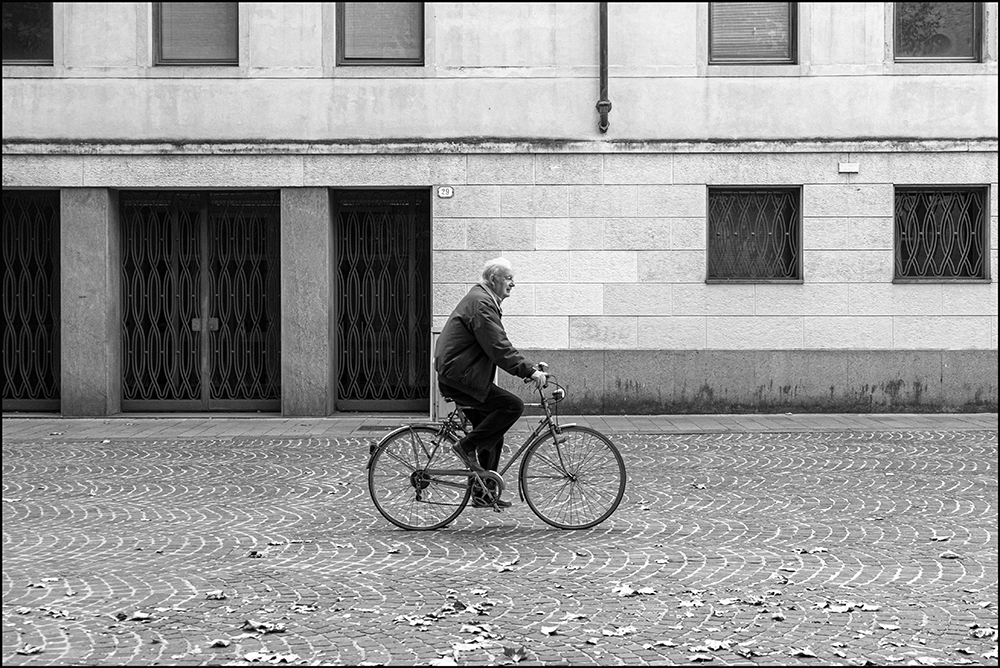 Such an ordinary shot. Too ordinary really. Neat and tidy. Not like me at all? Not sure. Oils be a secret part of my brain working to get things organised. The bloke looks content. Does he know I'm here?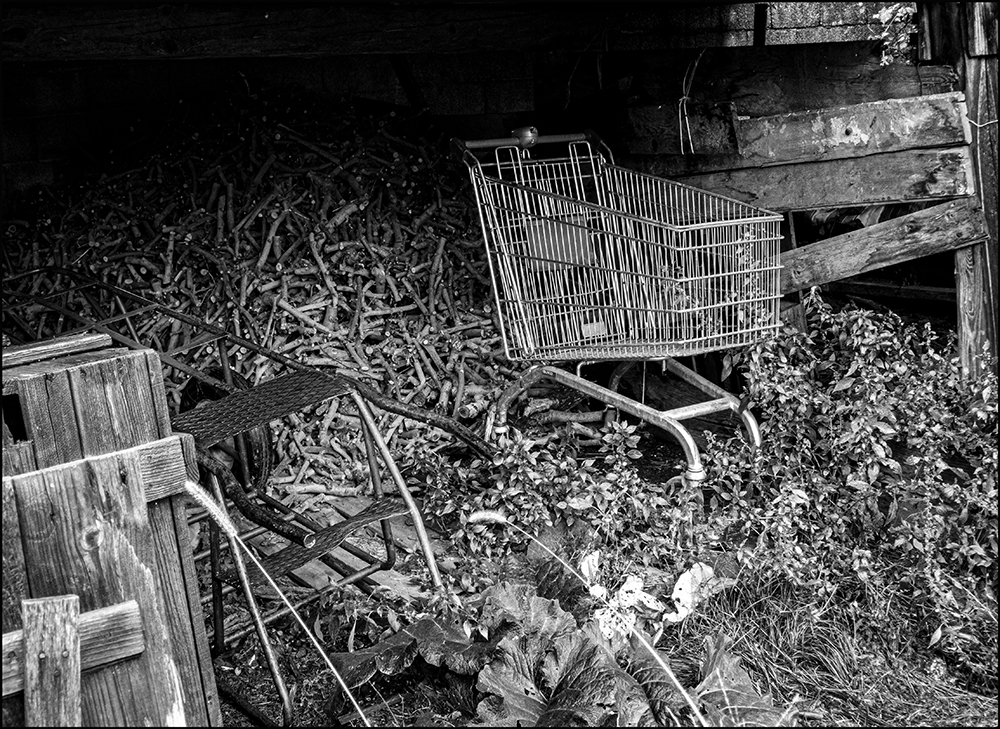 That's better. A bit of chaos. Shopping trolleys in the wood pile. Where else would you put it? Back at the shop? Not likely.
I have no idea why I do this. It's me in a hurry? Doing something unusual? Being a pervert? Or just interested in the pole?
I seem to do it often enough to find a reason.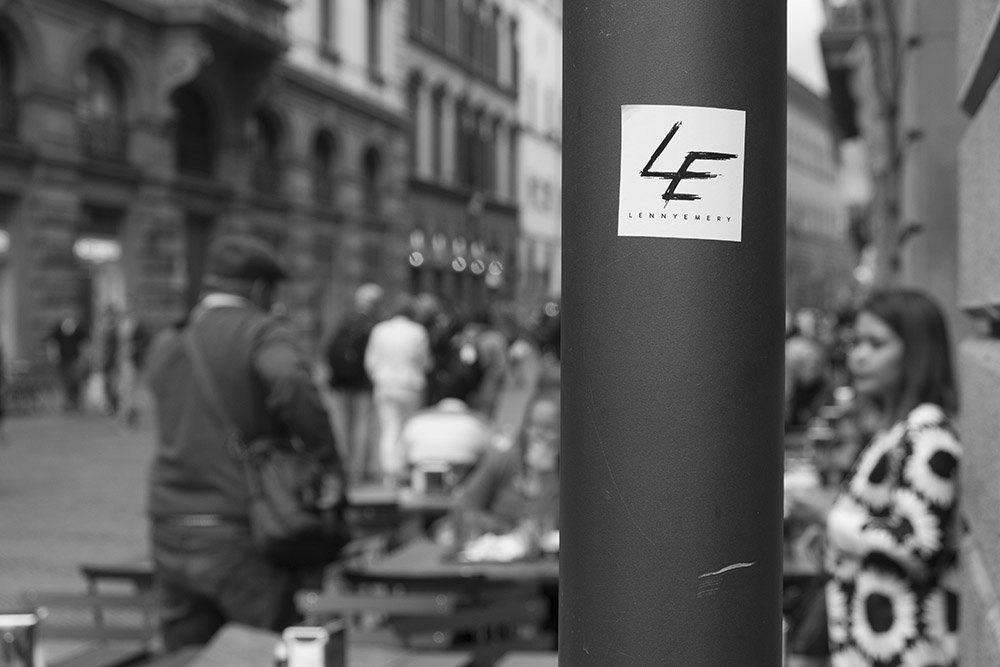 See what I mean.