At the beginning of the year, I picked up a kit that I had always been curious about for years and years - a Rolleiflex Hy6 + Leaf Aptus-ii 12R (80MP "full frame" 645) back.
After I purchased it, the seller contacted me a week later and said he found an extra lens - a Sonnar 150mm f/4 which has issues with the aperture blades which don't always close down, needing a service.
He offered for me to come and pick it up at no additional cost.
Holy cow - I don't know why you'd ever want to close it down! I have shot many Sonnar lenses in my life, but this 150mm f/4 is just full of that old Sonnar Magic. And pixel-sharp at 80MP, which is incredible, despite being such a lens of gentle contrast and beautiful highlights. I wanted to just share a picture here from a photoshoot I did this morning for a friend, which exhibits *everything* I love about this combination. Processed in RawTherapee, this is close to "straight out of camera":
And another... look at how this lens handles highlights! I just love it.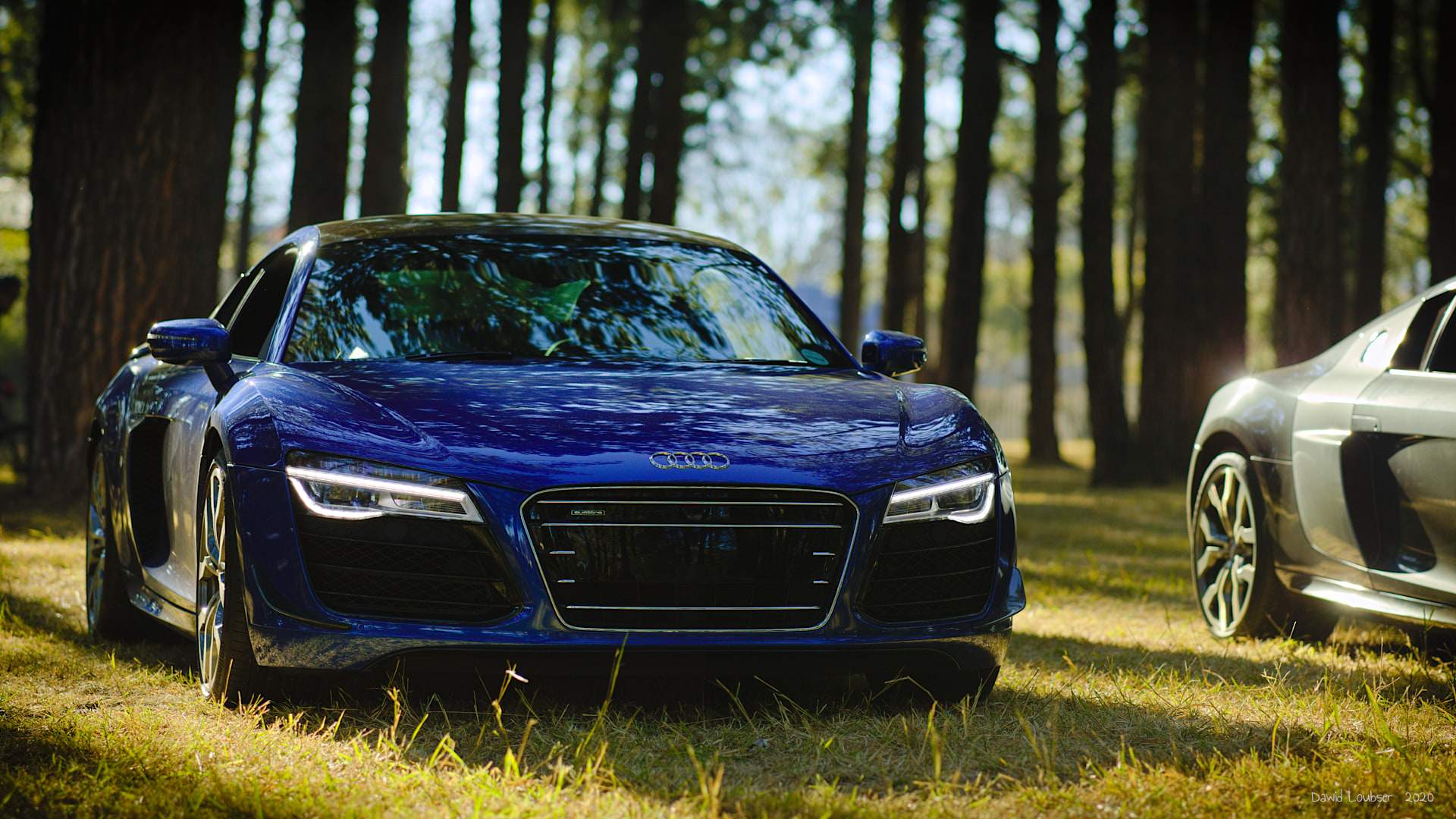 Both taken at ISO50 on tripod, and shot without lens hood for
extra
flare ;-)