OPF Owner/Editor-in-Chief
Netting
is a practice, at least in the U.K. Used by developers and conglomerates owning natural landscape to block wildlife from nesting.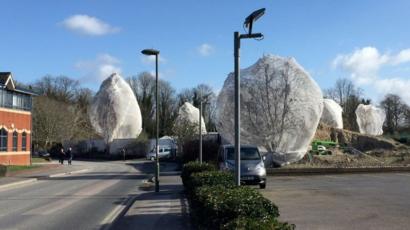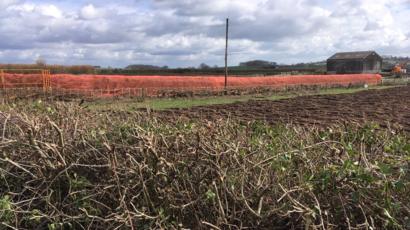 This allows them a greater freedom in removing at a whim, the trees and hedgerows, so essential for biodiversity and sustaining natural ecosystems!
This is at a time when there has been a sustained drop in migrating birds to the UK because the over wintering places in and around the Sahara have dried up and in addition the UK is down anyway some 50 million birds!
Does this practice occur in areas you have travelled?
What effects are seen in other locations besides the U.K. If it can occur so obviously in the planet-conscious upright British Isles, then perhaps it's used justcat tgectimevof nesting in other areas too!
I know where we are, removing any grown tree required petmission, nests or no nests!
I support that!
Asher
Last edited: