OPF Owner/Editor-in-Chief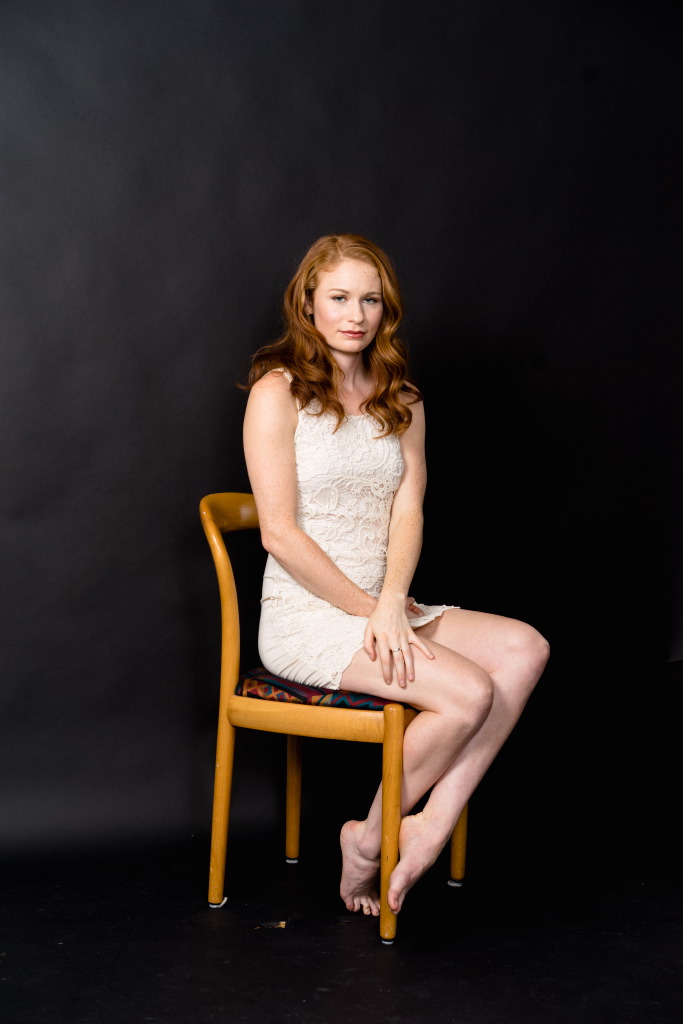 I met Bridget in a fancy hotel clothing store. Her fiery red hair got me hooked. She assured me she was not a model or interesting.
Still she agreed to visit my studio. My son's girlfriend and my wife's closet provided the clothes.
These pictures are straight from camera and not edited.
Asher