OPF Owner/Editor-in-Chief
My Apple iPhone XS Max is my digicam today! All the images below are copyright Asher Kelman 2019.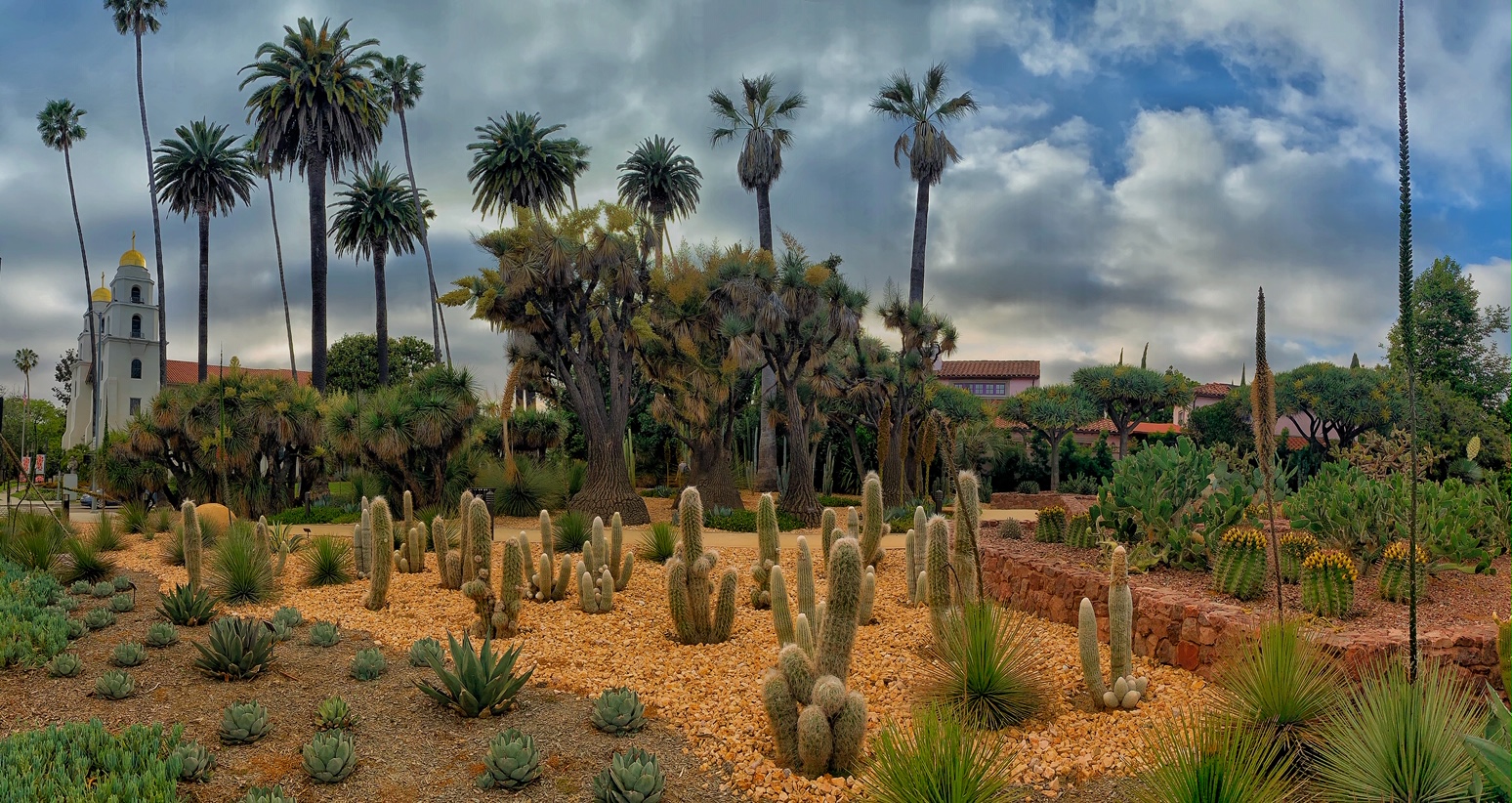 Asher Kelman: Cactus Garden
Beverly Hills California
iPhone Xs Max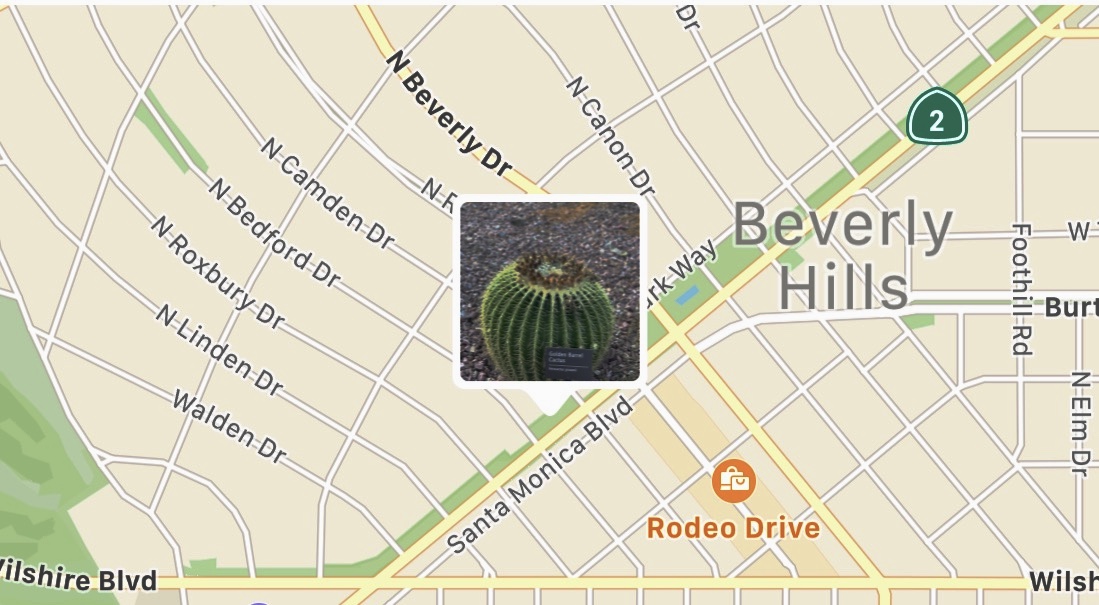 This will be fun, I promise! ?
Comments welcome! Feel free to correct taxonomical description or add your own insights or related images! For the purists, "Cactus Garden's" house not only
Genuine cacti, forms of plants, dicotyledon variants, (i.e. with a two-part seed kernel), but also....
Succulents, storing water in their fleshy leaves) and also dicots but not necessarily cacti with those sharp spikes!
......and agaves which surprisingly are unrelated monocotyledons plants which have converged in evolutiob towards forms outwardly similar to genuine cacti!
In simple but extreme terms, we can almost imagine that agaves are "grossly fattened succulent grasses" evolved to take in condensate around the roots and survive rather arid conditions.
Asher