OPF Co-founder/Administrator
From Asher: This thread is a very beautiful and practical way of putting lenses to work in competitive situations where each has to compete and deliver some gold! We must nurture and keep up to date a resource of relevant the group of 'lenses used, where we come and can contribure
Nicolas has started this with an excellent set of pictures using the same lenses as part of a serious photoshoot of colorful beautifully engineered boats cutting through water at high speed. So don't be inhibited by the grandeur of the subjects used by Nicolas as that's his world, what he does to put bread on the table. He does not photograph cat's heads or newspapers against the wall or bowls of fruit; these are not his way of functioning. So put aside the fact that we are unlikely to easily match such beauty, we still can have a good go and bring different lenses to the same subject or event. So please gather your lenses and pick a beautiful subject with some interesting shapes and colors and have fun for all of us, as we want to see how the lenses we have can play roles in our work. This should expand our ideas of what after all are our creative brushes in making our picture zing! Asher
So please do the check results of other lenses that you might have,
Apart the quality of the glass, the reputation of the brand, the price and many other aspect than directly doing a photography, one sometimes ask him/herself:
Which lens to buy? Which lens to use?
I found amusing to post here ome images done with different lenses or focal but with the same subject, shot the same day… From 14 to 500 mm what a difference of feeling, appearance, look!!!
So from wide to long, let's start with the wider!
14 mm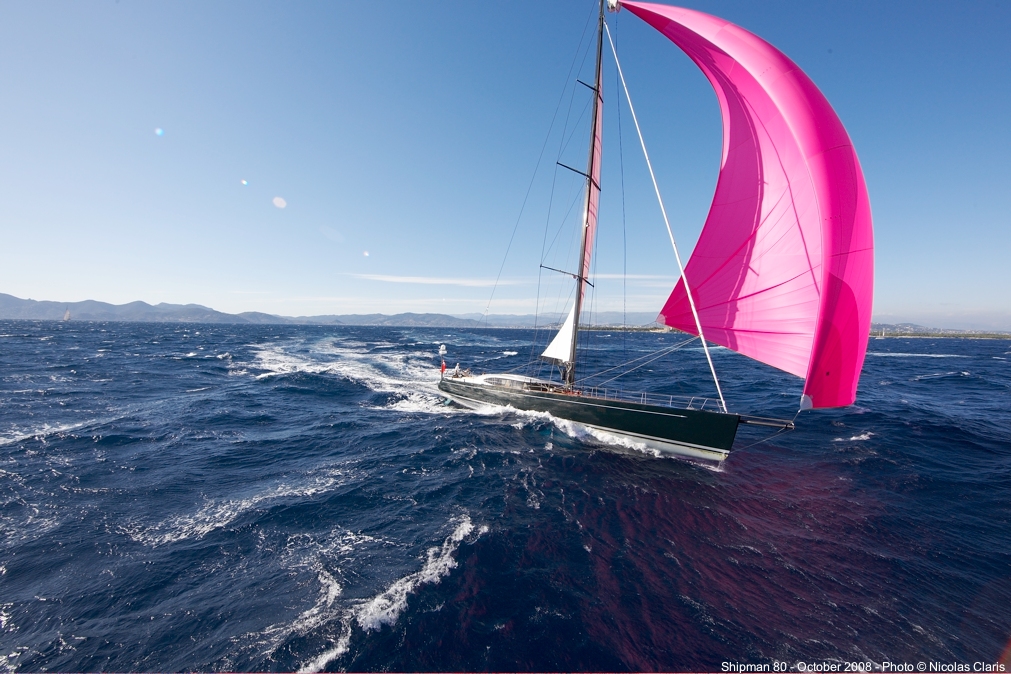 Last edited by a moderator: