OPF Owner/Editor-in-Chief



​
This is going to be an evolving constantly updated street documentary, until I feel I have created a full impression of the diversity and color of this hangout, not in a "community" but in the ad hoc dynamic traffic of people working and getting service in a health care related major boulevard in Beverly Hills!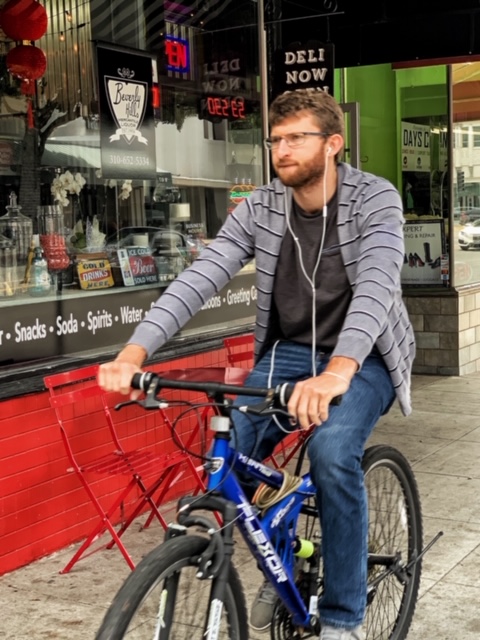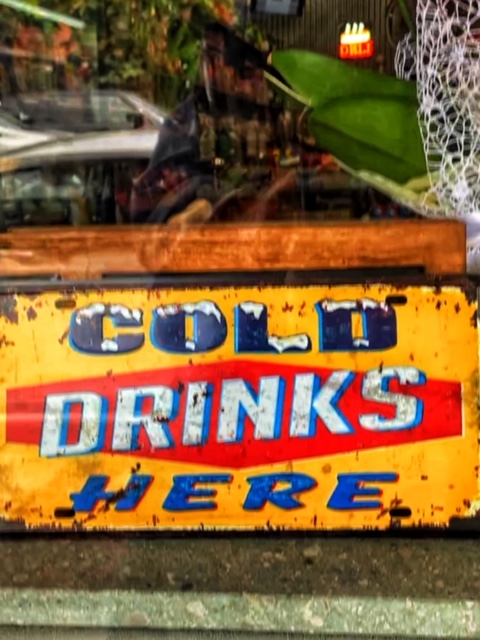 ​
On the East Side Robertson Blvd North of Wilshire Blvd is a gem of a Deli where you can get the best Deli on genuine Jewish rye bread, your Lotto tickets to win $500,000,000,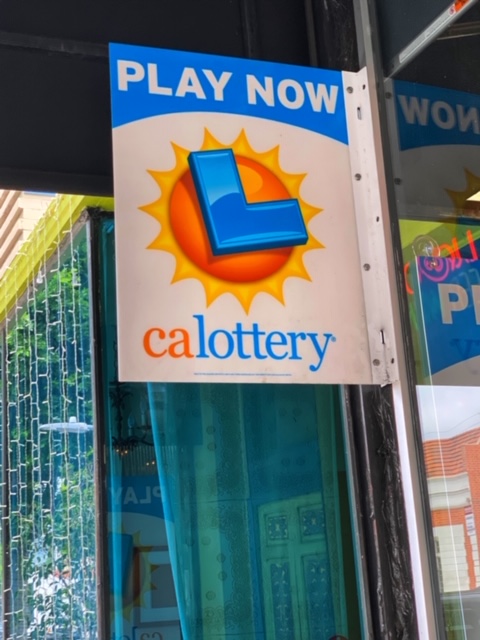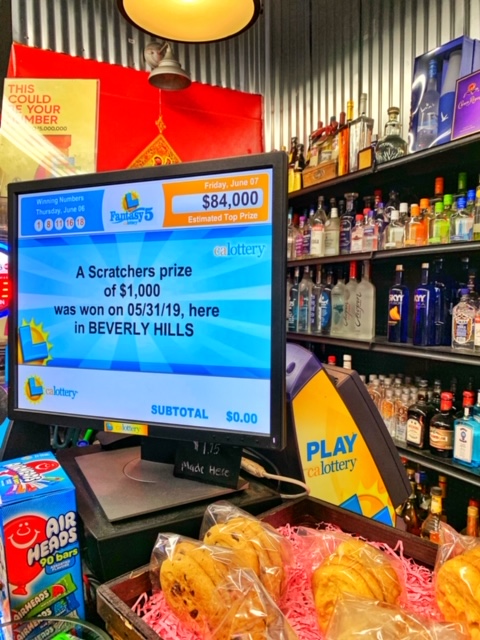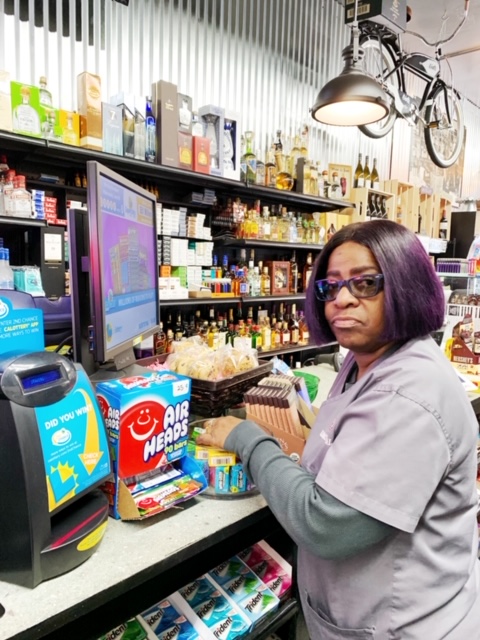 snacks or simply a hip pocket bottle of Whiskey, Rye, Vodka for comfort on the way home!
It is known for its bright red tables and the best chicken salad with cranberries and spices in LA!
Your comments are invited!
Asher