OPF Owner/Editor-in-Chief
Right now our nearby Holmby Park is wonderfully colored with roses and other flowers.
But in the center of the open lawn is a colorful tree some 25 ft high with pink blossom, thr Crepe Myrtle!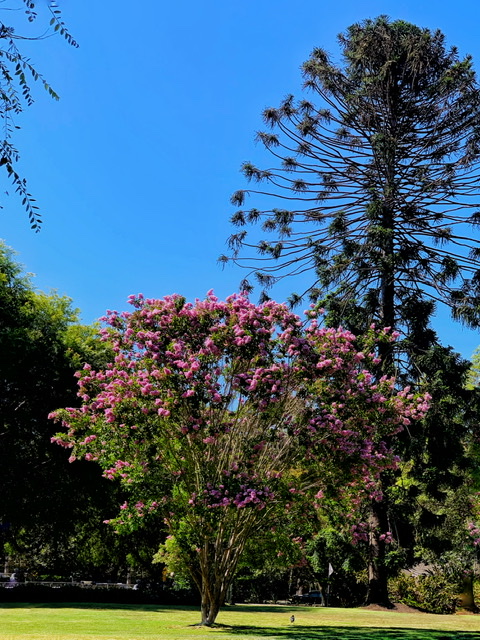 Asher Kelman: "Crepe Myrtle in Holmby Park"
​
Post your favorite pictures of the trees that impress you!