OPF Co-founder/Administrator
Passing under the bridge…



Bridge passed!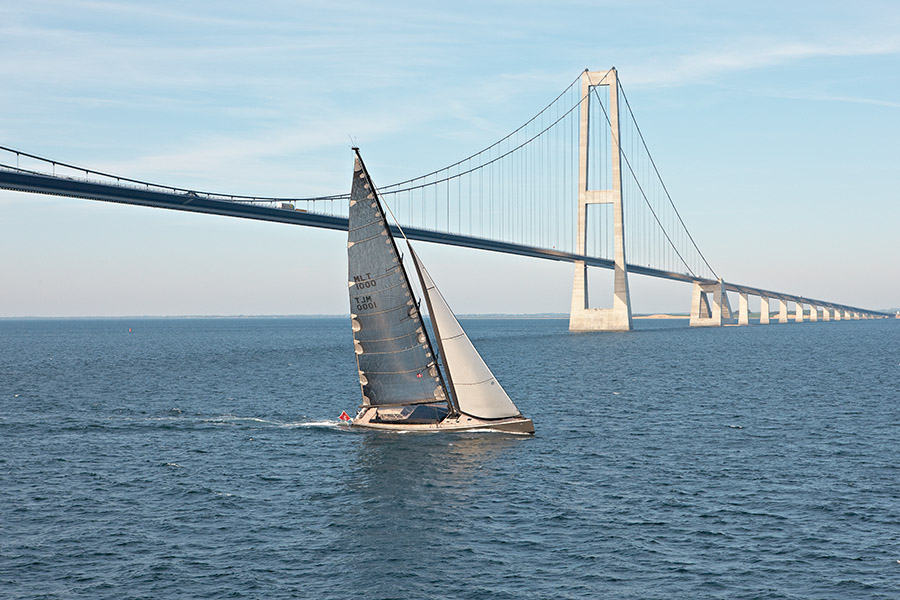 Goodbye Chrisco! See you next time in Stockholm!


​
Did I say that we missed our plane and flew back the day after only?
The Great Belt Bridge is spanning between the two main islands of Denmark, Zealand, on which Copenhagen is located, and Funen. The pylons are 254 meters high, and the bridge sections are placed 75 meters above the surface of the sea. The pylons are 26 meters higher than those of the Golden Gate bridge in San Francisco.
Sorry for this long post, but I thought this story may make you travel a bit ; - )