I have a working prototype to use on a FlashPoint/Godox AD200/PRO!
I have made 4 complete plugin heads using a Canon ML-3 housing & flash tubes to mount on a AD200/PRO that is fully functional including 2 1/2 watt LED focusing lights!
The ML-3/200 as I call it works very well but is not large enough to use with 24-70mm or 70-200mm f2.8 as well as many others.
I am hopeful that I can find someone to help with this project.
I believe using a 3D printer to make a housing for just the flash tube will make a nice lite & portable flash head.
I believe it is possible to use a similar setup but requiring the use of an extension cable to use it with an AD400PRO! (YES IT IS A 400WS TUBE)
Here are some photos to show that I am not full of BS.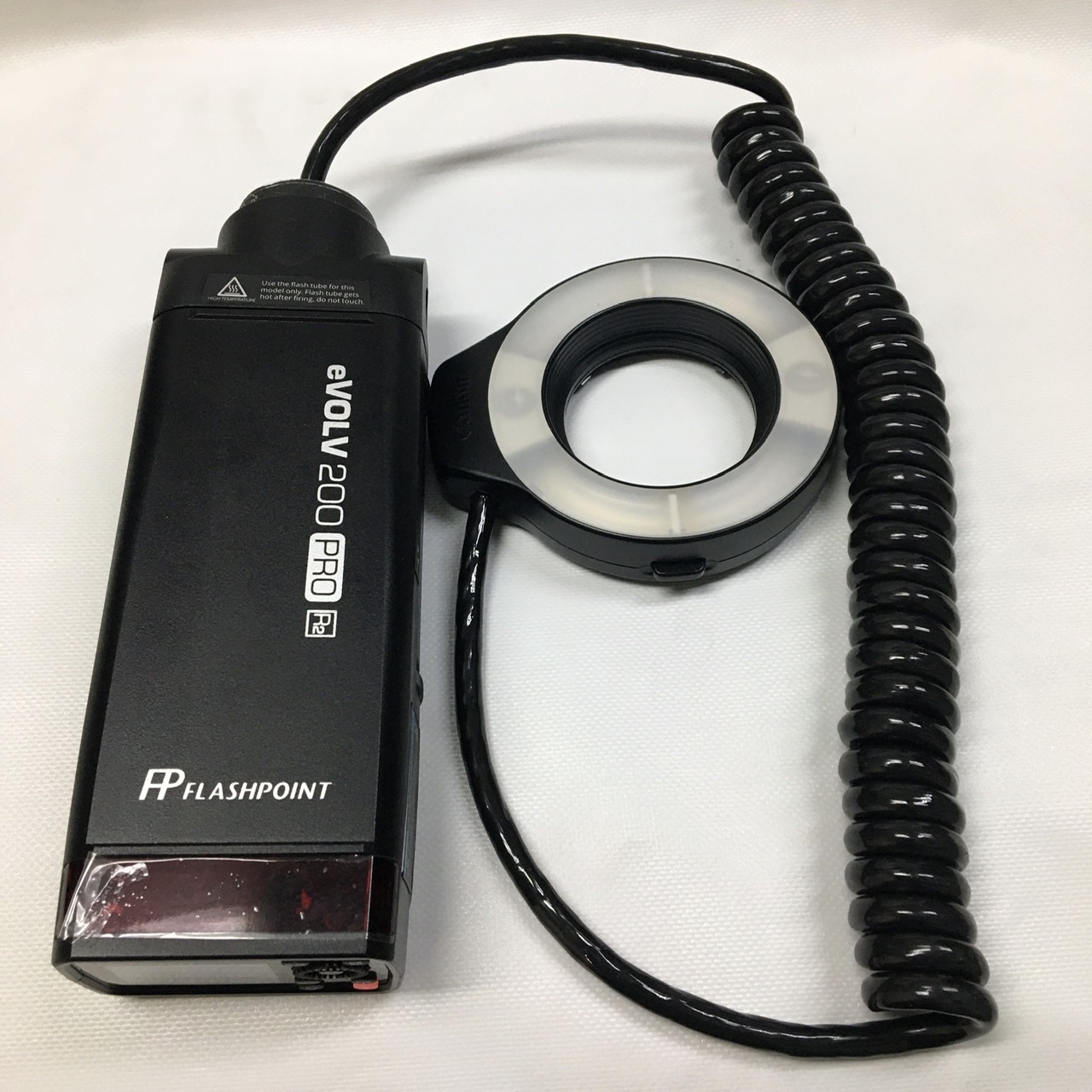 .
Here is the larger flash tube I plan to use. (YES IT IS A 400WS TUBE)
Here is the bench test firing using the same cable assembly using the AD200PRO!
Hard to get proper timing so I just took the best looking video frame grab from my iPhone!
I will be happy to build several units in exchange for helping with the housings.
I just want to make several for me & my friends.
Thanks to all that can help!
--
Will T.
"Galleries don't hang DxO charts" David Hull
Last edited: