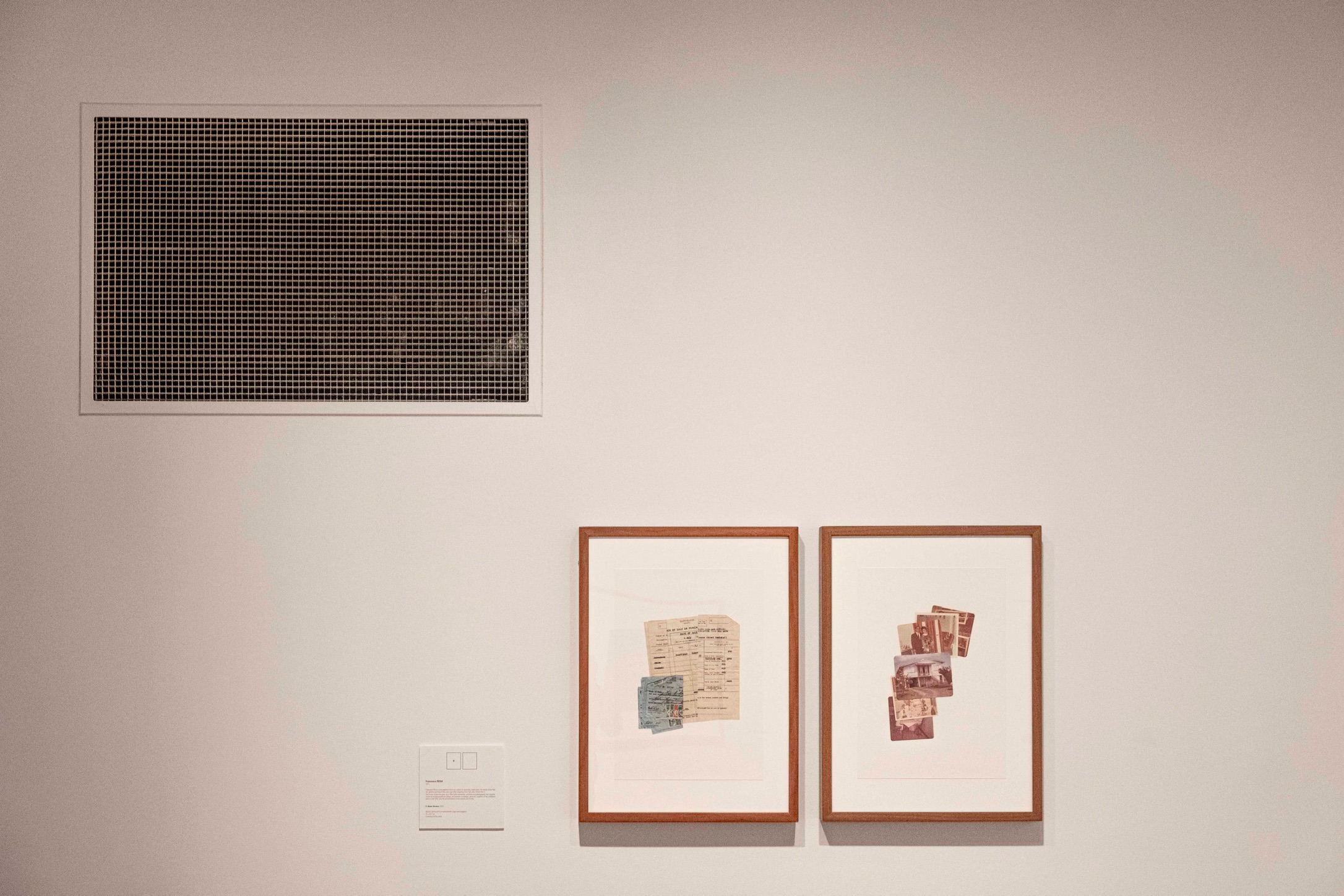 I do find it fascinating how the brain can switch from one thing to another with such precision, often leaving little of its past thought behind.
Such I the case with photographing.
One can be totally in grossed with an image with all its paraphernalia and only moments later, discussing the way home or what might be appropriate for dinner.
To the extreme, I have found myself moving quickly from taking photographs to other matters, including the menu and way home.
So much so I no longer bother at all. My cameras are covered with dust, my photographs simply over marks on the wall, my interest has diminished to less than a smouldering coal.
I painted the inside of the house last week. I was pleased with the results but satisfied that, in my lifetime, it won't get done again, by me at least.
Now I stand back and look at the trail I've left behind littered with a multitude of images that, even now, fail to replace the memories I have.
What is clear to me I should the unanswered questions photography has raised and the equally unsatisfactory answers I and others have provided.
The challenge has gone.
For me, the only way to see forward is to be confident of never finding an answer, always doubting, always unsure. But this is in itself a challenge I have grown tired from because I have sought solutions from others. Such a futile exercise.
Now I am on a different path. One that only I can resolve any problems, overcome any obstacles, answer any questions. It's a personal goal for which no one else can participate. The final solution will be my own death at best.
Each day I deal with the pain, exhilaration, determination, resolution that comes with a personal struggle.
All sounds rather dramatic and drastic, doesn't it? Well, you'd never notice. It's that intimate. And no one will notice if I succeed or fail. For there is no failure or success visible. Nor is there a point at which I can say I am finished until my final breath.
No luck, no prayers, no medication, no free advice, no encouragement needed. Just me.
I haven't felt better about myself for a long time.