OPF Owner/Editor-in-Chief
With the amazing research support enabled by staggering market size, the mobile phone camera can produce images that rival all fixed lens digicams, except for perhaps the amazing Ricoh GR series I & II and the extravagant and lonely Sony flagship digicam, DSC-RX1 RII, (an engineering marvel equipped 42 MP full-frame sensor, a 35-millimeter Zeiss Sonnar lens with f/2.0 aperture, fast hybrid autofocus, manual controls, and the ability to capture RAW images with ISO of up to 102,400).
Outside of that, mobile phones are really the perfect pocket modern digicams!
So how how do they fare?
So how how do they fare:
iPhone 6+
Here's a picture taken on one of the lobstermen's lush islands off the Coast of Maine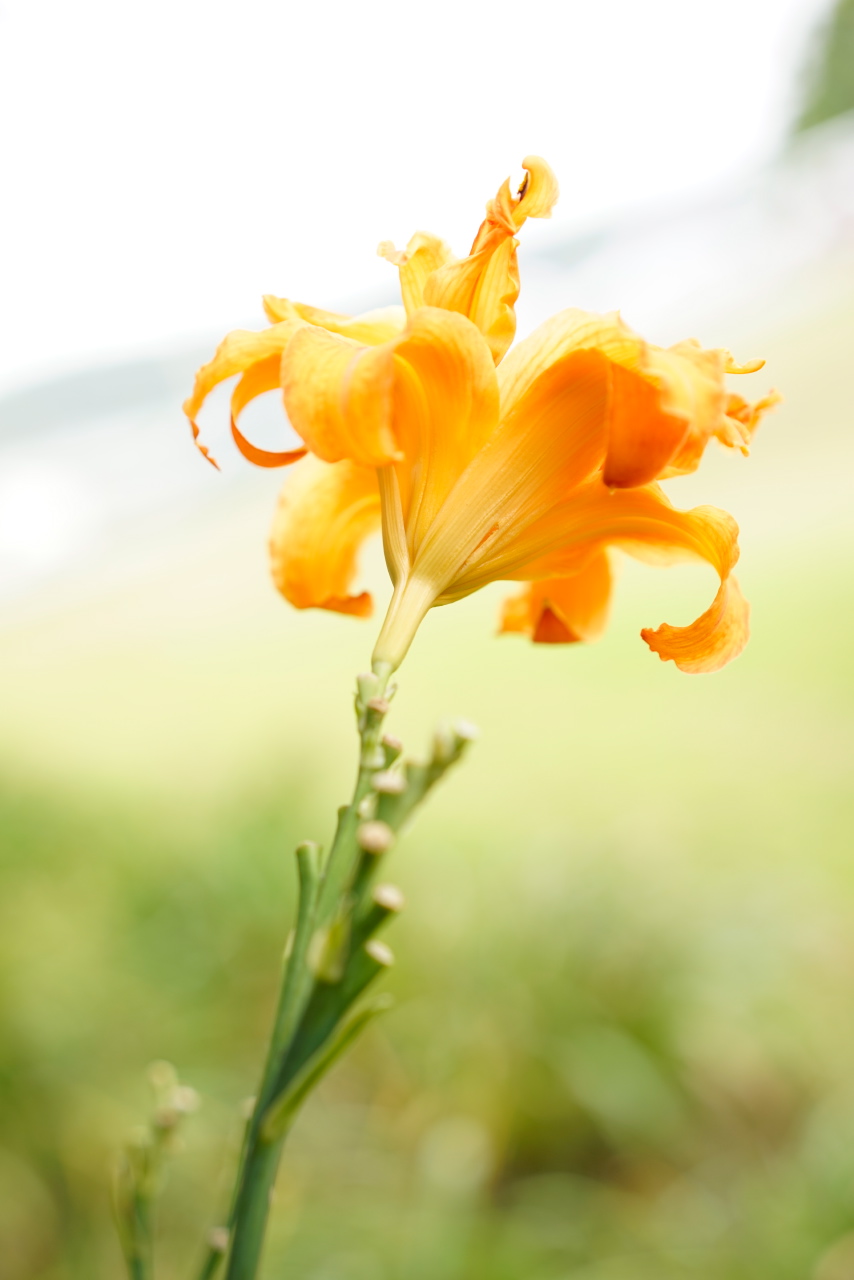 Asher Kelman:
In my Cottage Garden
​
Look at the smooth Bokeh! Out of the camera!
Please add your own, no matter the make
Asher