I slipped in the tub taking a shower, hit my head on the sink, and broke the toilet seat cover with my arm.
Paramedics came. Ambulance took me to to the local ER.
One hour and forty five minutes later was told to have my wife pick me up.
Talk about fast, I hit the stopwatch start button when I fell and noticed it running in the ER.
Funny thing my head didn't hurt butt my tail bone did for two weeks as it cushioned my fall.
MY HEAD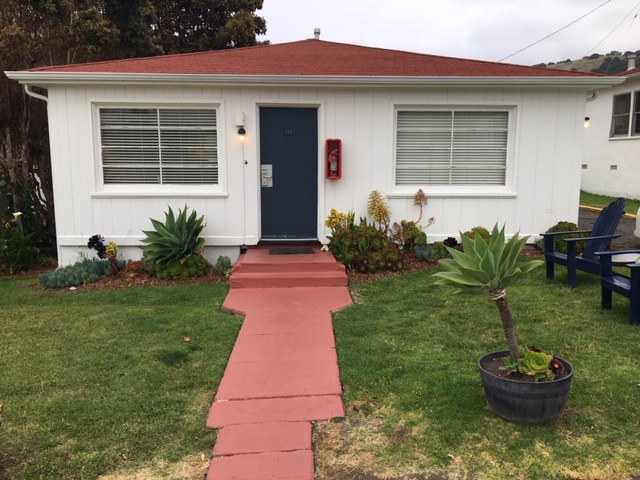 THE COTTAGE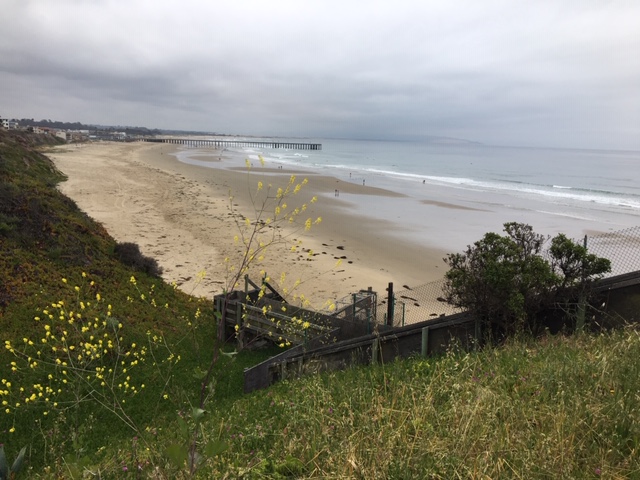 THE VIEW OUT FRONT: of The Pismo beach pier.
MY WATCH
Last edited: