OPF Co-founder/Administrator
Hi folks
some months ago I shot the interiors of the Shipman 80, you may have seen some samples here:
http://www.openphotographyforums.com/forums/showthread.php?t=5306
Last Thursday I got the assignement to shoot the boat while sailing in the Baie de Cannes.
Mistral wind were there… 25 to 35 knots of wind, means fast sailing together with shaky helicopter!
The boat went sailing between 15 to 17 knots which, beleive me is a lot! something like an Audi at full speed to give you an idea…
So still that nice littlebox Hy6, Sinarback emotion LV, Schneider 50 mm - 1/1000s - ISO 200
Brumbaer DNGed and LR2, almost standard settings, low sharpening, almost no noise reduction…
The good receipe if you ask me!
100% crop: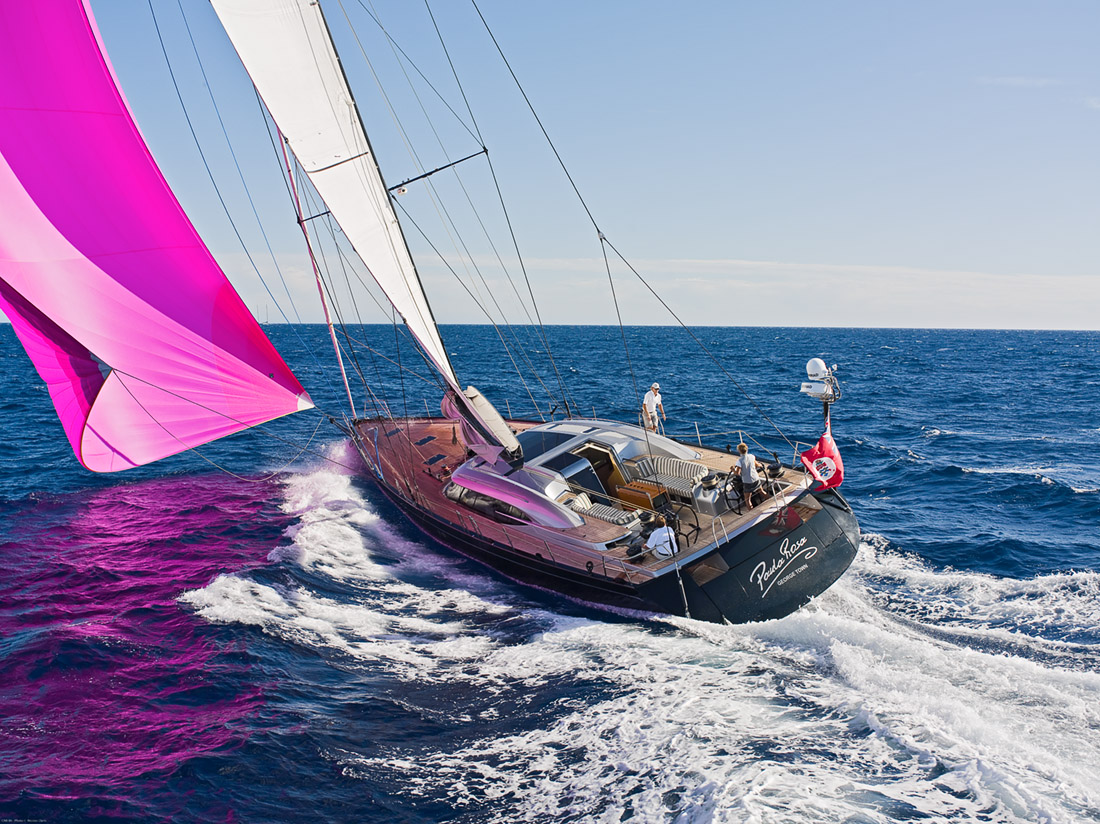 100% crop: