OPF Owner/Editor-in-Chief
​
I visited Los Cabos on the Baja Coast in Mexico and discovered a long piece of bleached driftwood with shapes reminiscent of thighs and eroticism.
​
I had the piece cut to obtain the curvaceous portion and fit into a suitcase for the journey home.
I will use it for it's own worth and as a model for work in steel.
First a photograph before packing, as I had a fear that the scanner would put my smuggling, even though it doesn't appear on any "banned list" either for export from Mexico or import to the USA!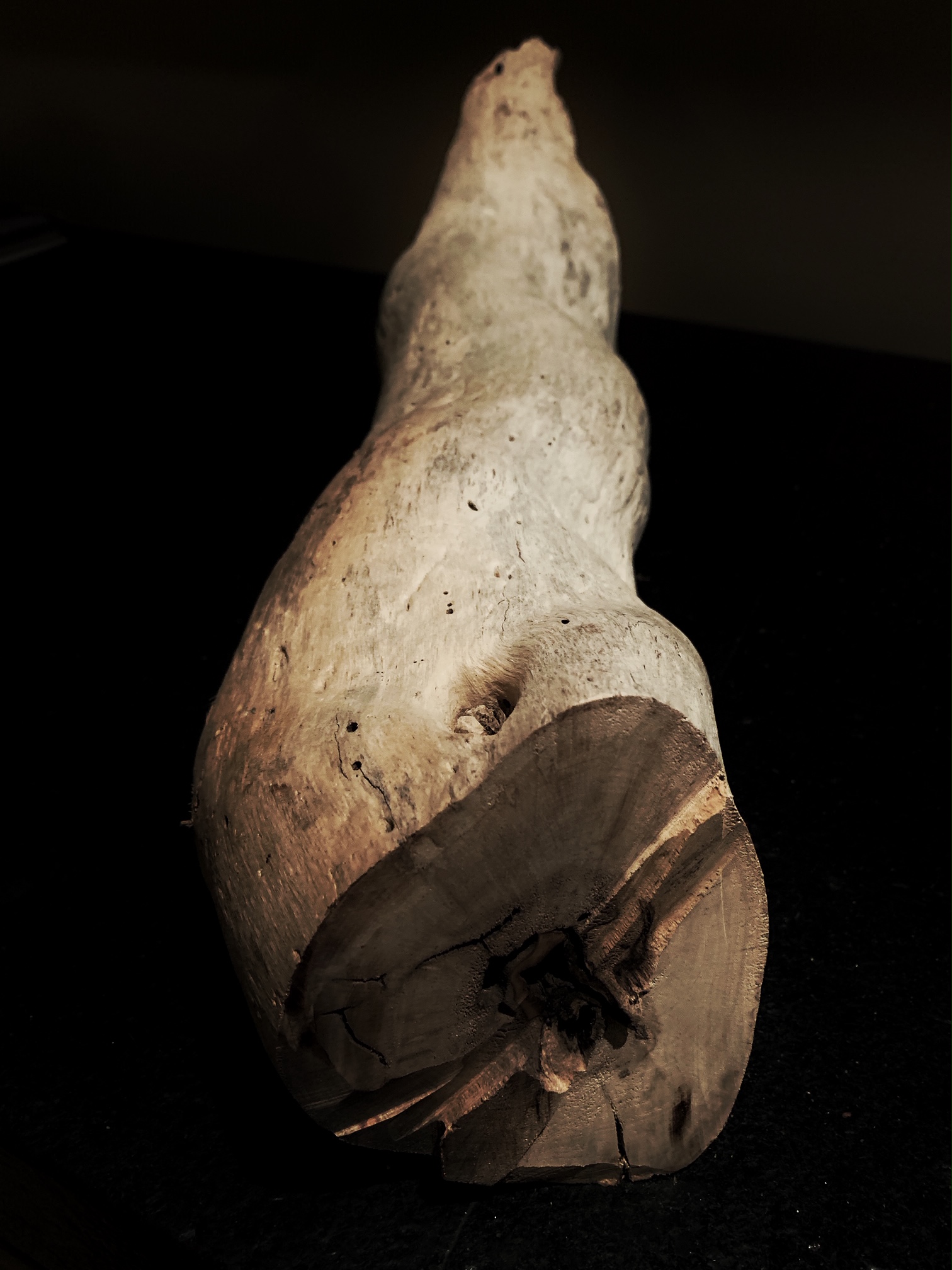 Asher Kelman:
"The Dancer"
​
I do look forward to comments!
?
Asher